MicheLee Puppets is a non-profit organization that empowers lives through the art of puppetry. Our puppet characters break down barriers, allowing youth to communicate in new and exciting ways. We strive to improve the emotional health and well being of youth, teaching them strategies to find their voice and deal with life's challenges. Together we are building community.
There are many simple ways that YOU can make a difference:
Time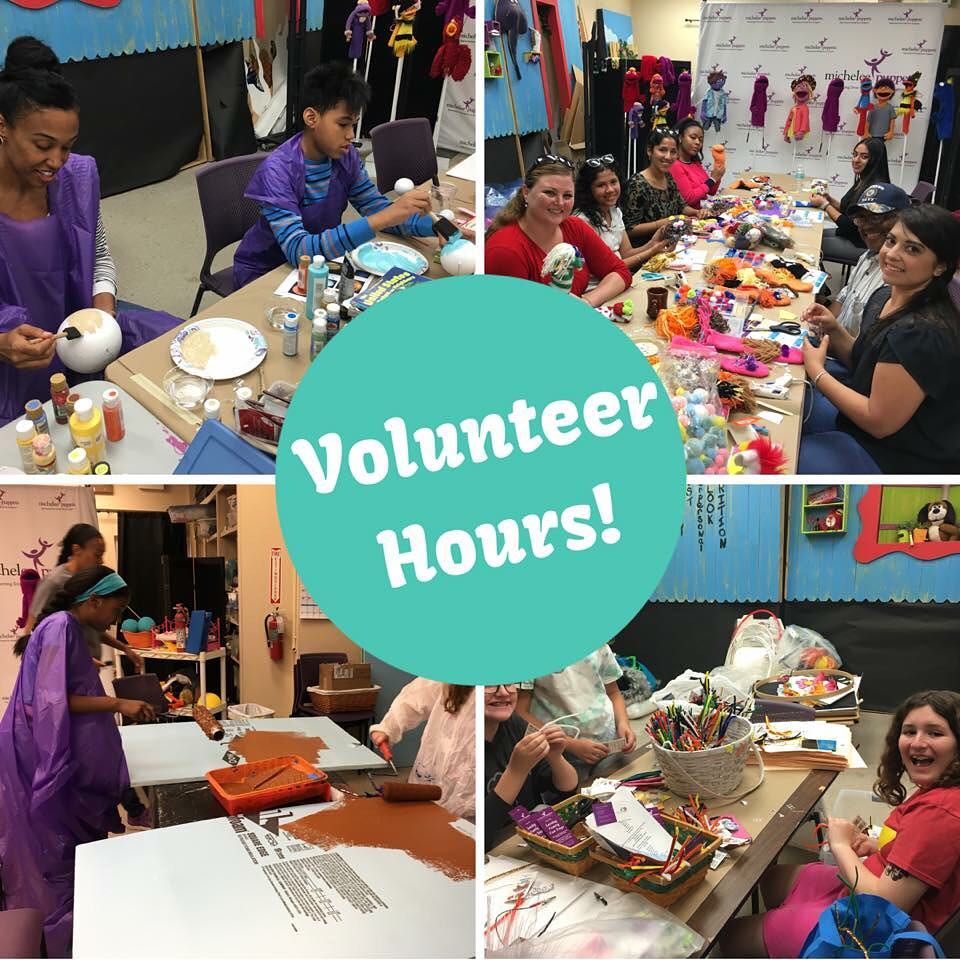 We love our Volunteers! No experience necessary! Sign up on our mailing list to be the first to know of scheduled volunteer dates or contact jamie@67.23.246.118 to schedule a personalized volunteer time.
It's a great way to earn service hours for scholarships, scouts and more.
Skills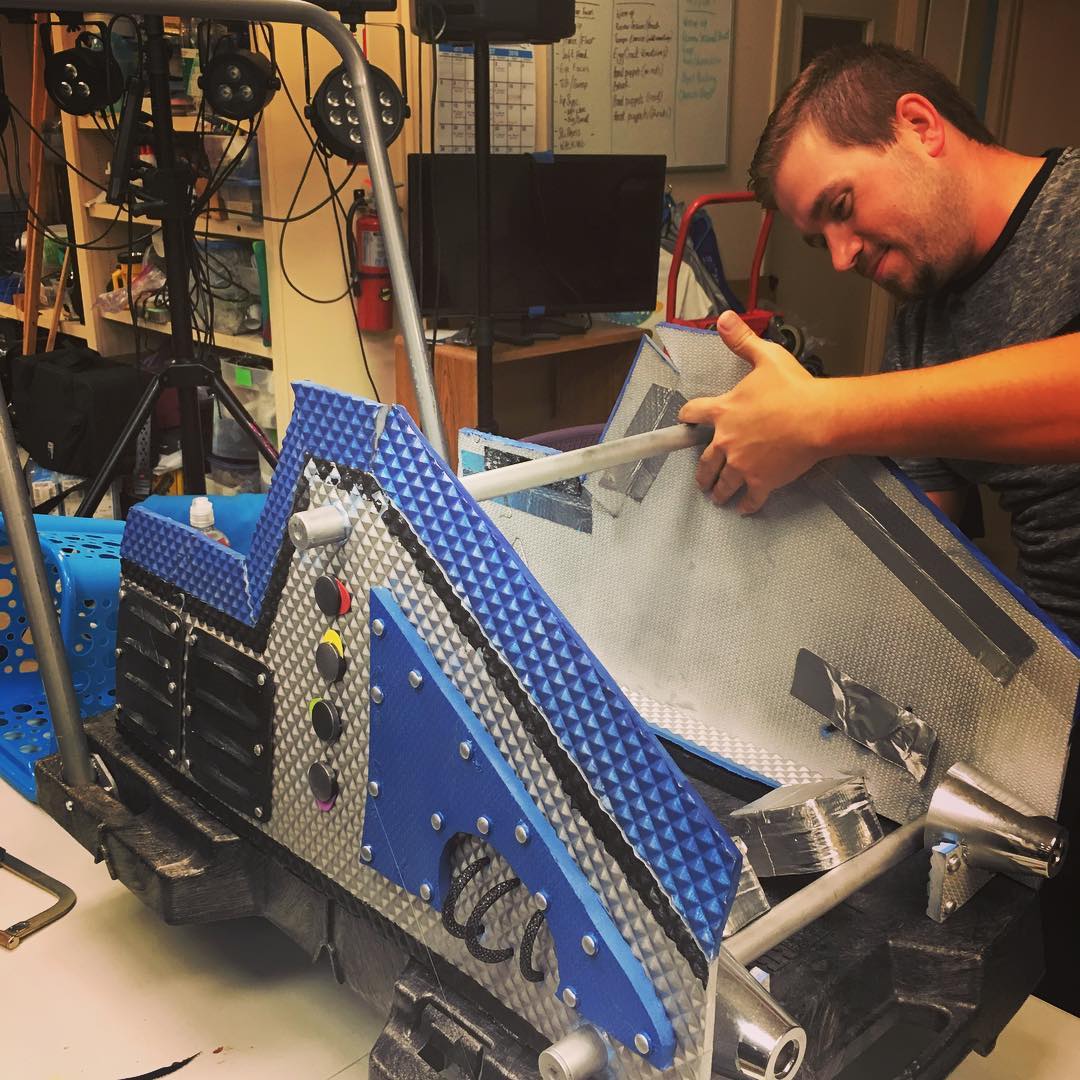 Don't know anything about puppetry? No problem! There are plenty of important skills needed to keep MicheLee Puppets' business going.
From web design to marketing, clerical/data entry, cleaning services, graphic arts, sewing, set design, lighting design, I.T. and more, we can use your skills!
Contact jamie@67.23.246.118 to learn more.
Voice
Tell everyone that you know about MicheLee Puppets!
Share our posts on social media (@MicheLeePuppets)
Recommend our shows and videos to locals schools and venues.
Start a fundraiser for MicheLee Puppets.
Items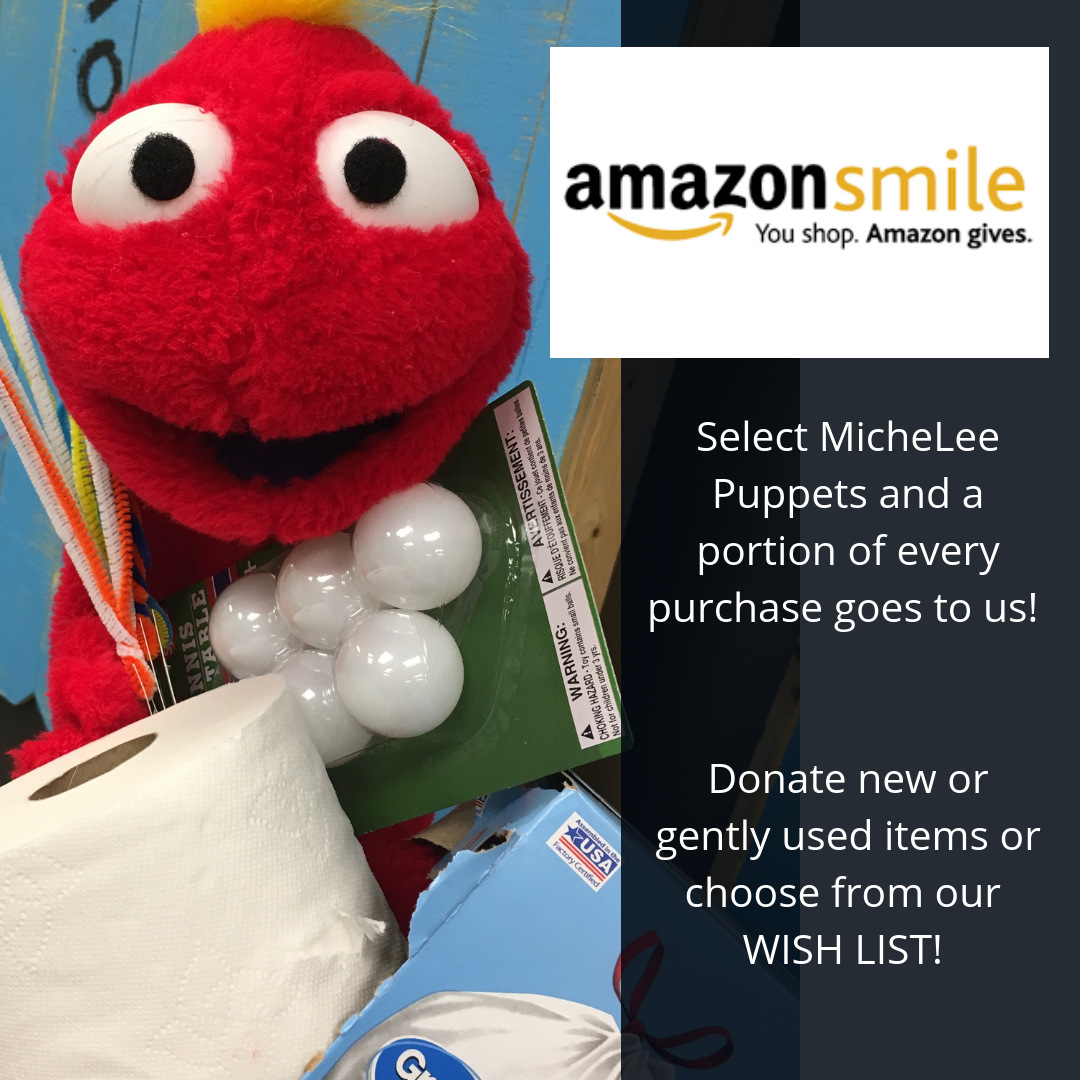 Cleaning out your closets? Donate storage boxes, needles, thread, even gently used appliances. Not sure if we need it? Email jamie@67.23.246.118
OR
Purchase items from our WISH LIST (sign into Amazon Smile and a portion of your gift will be donated to us!)
Dollars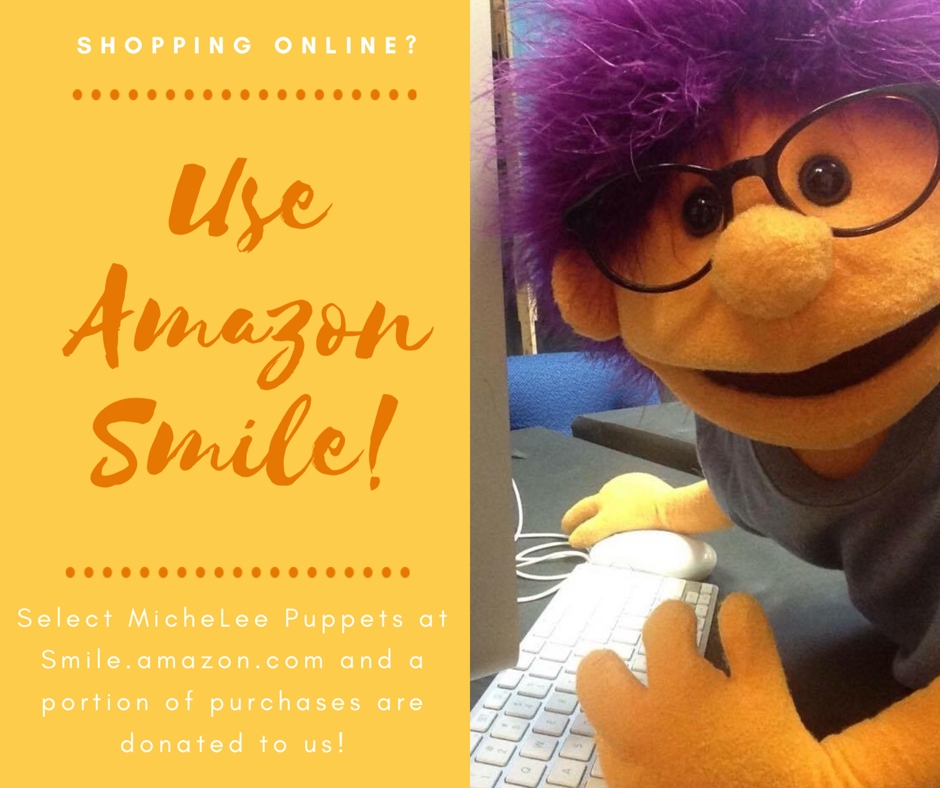 Direct donations are extremely helpful! You can Click here to donate through our website.
Consider also signing into Amazon Smile (Amazon's giving site) and select MicheLee Puppets as the benefitting non-profit. You shop. Amazon gives. It's that simple. A portion of ANY purchase you make will go directly to MicheLee Puppets!