MISSION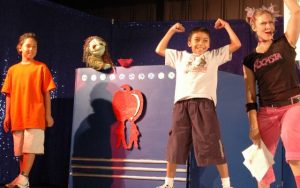 MicheLee Puppets empowers lives through the art of puppetry. Our original issue-based puppet shows, videos, and educational resources promote respect, responsibility and positive choices among children and families locally, regionally, and nationally. We are committed to using our art to foster positive social change.
Power of Puppets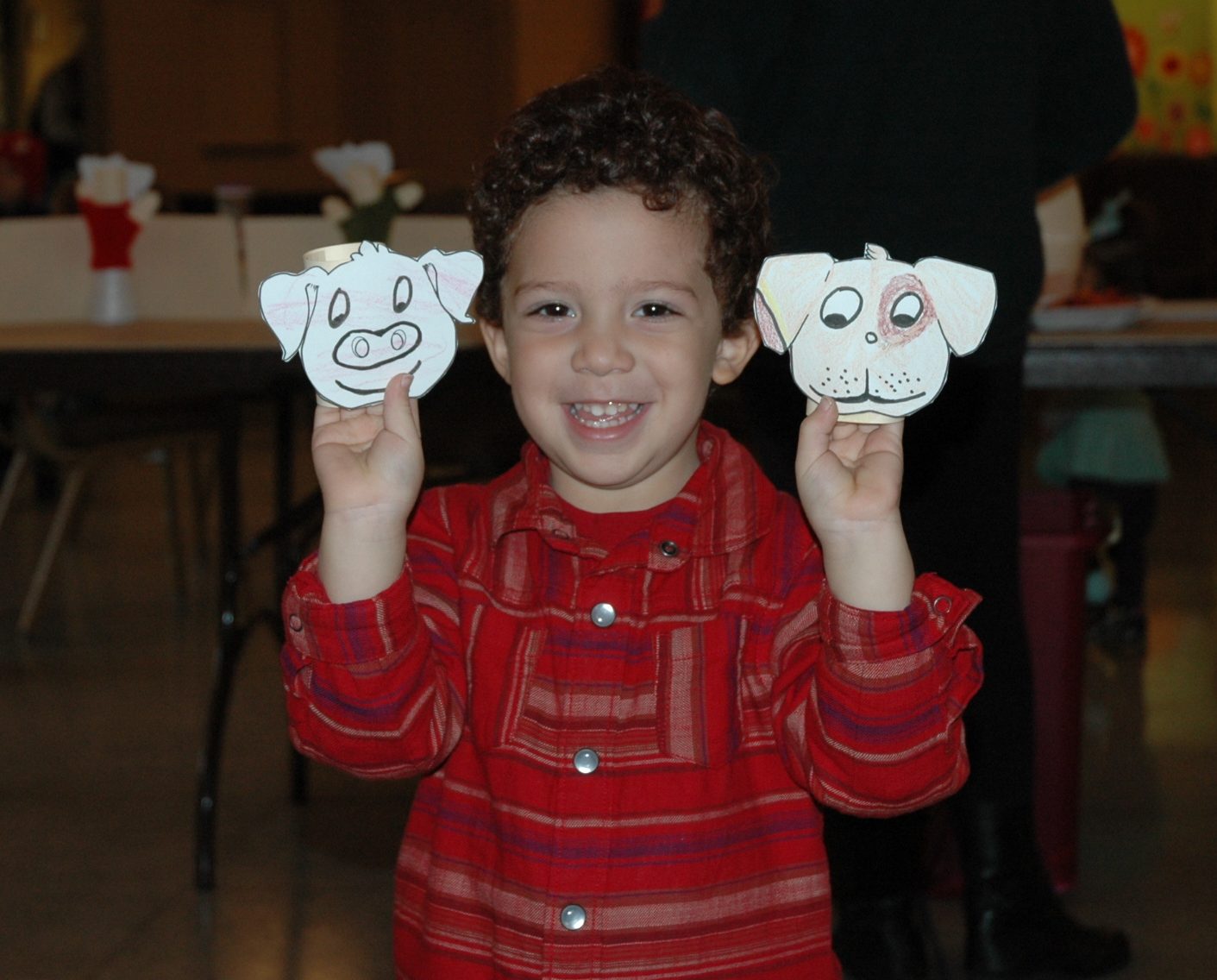 Puppet theatre has been used throughout the centuries to educate, to make social commentary, and to foster social change. MicheLee Puppets carries on this tradition by exploring the critical issues today's youth face through the compelling art form of puppetry. Puppetry is a visual medium that elicits a deep emotional connection, or the "stickiness factor" that makes messages memorable. We leverage the power of puppets to help children and youth talk about difficult subjects like bullying, abuse, and even teen suicide. Our puppets motivate kids to take action and to help themselves and others. More than 2 million preschool through 12th grade students throughout Florida have been impacted by our programs!
Outcomes
95%
of teachers reported that our program helped increase their preschool students' ability to rhyme words.
91%
of teachers reported that their students were making healthier choices (nutrition and exercise) as a result of our show.
92%
of teachers reported that our program increased their students' knowledge and practice of bully prevention strategies.
93%
of students understood that reporting violence (at home) to a teacher was one strategy to stay safe from domestic violence.
Testimonials
Michelee is the most informative show out there that speaks directly to young children about being healthy and making wise food decisions. The students took away important information that will impact them for the rest of their lives. Having this well-designed show at schools today is more important than ever. Please MicheLee, be around a very, very long time! – PTA Vice President – Wilson Elementary
Thank you so much for coming to our school and performing your show about bullying. Our school is a Title 1 school and because of the poverty that many of the children live in, they don't get to have experiences like this very often. The kids were so engaged and loved the show. I even noticed some of the children in my class reenacting the puppet show in my classroom. The lessons they learned are invaluable and the joy that you guys brought to them was priceless! – Teacher – Palmetto Elementary School

Links to Media

Get to know us even better through these interviews and articles that feature MicheLee Puppets.

"Una Borinqueña en Florida" on NEWS CHANNEL 13 above and below on El Nuevo Día en Español. Click Here to learn more about this exciting show!
---
Listen to Executive Director Tracey Conner as she joins Tom from On Target on their "Fuel Up" Podcast. Click here to read On Target's article about MicheLee Puppets.
---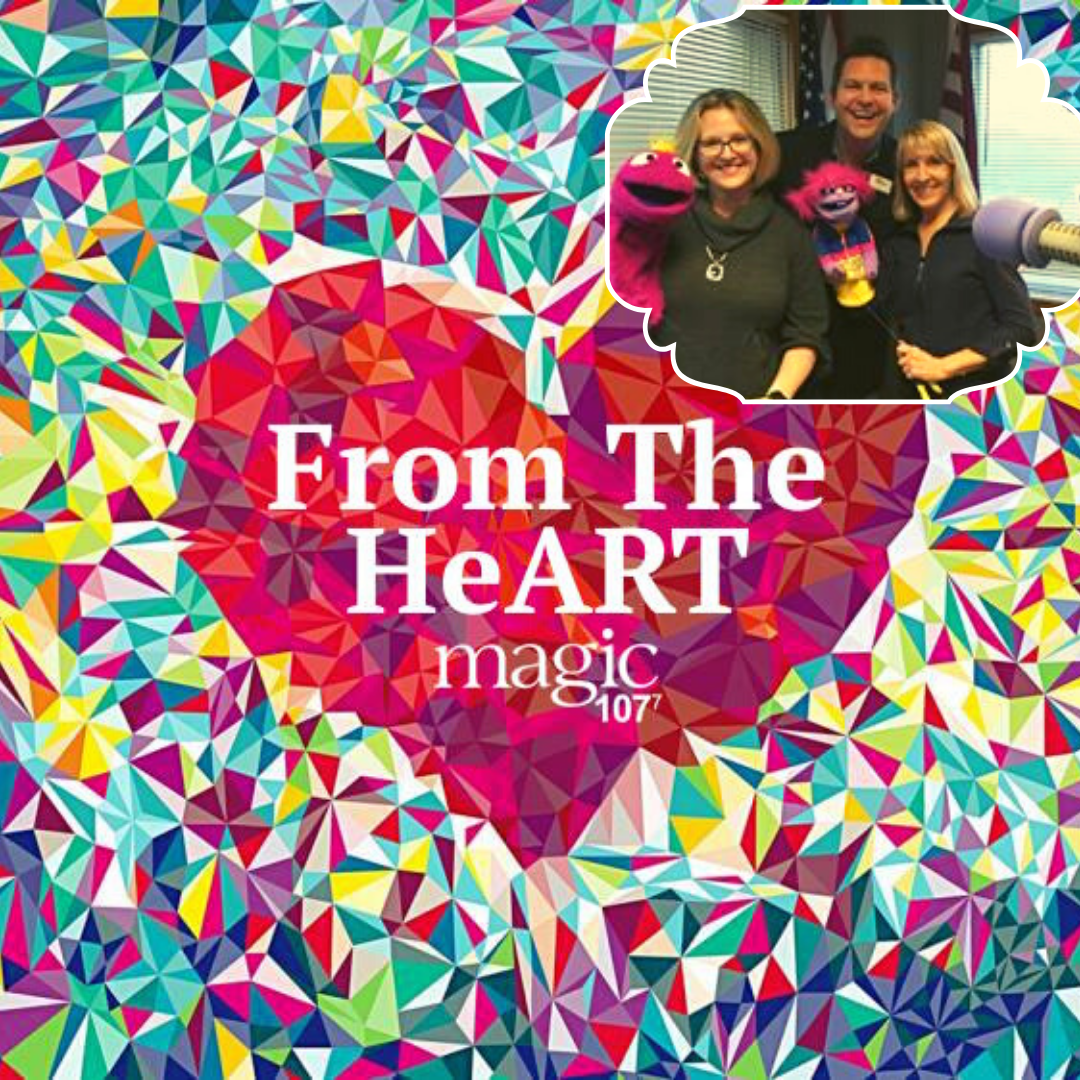 Listen to Executive Director Tracey Conner, Producing Director Jamie Donmoyer and Sesame Street's Leslie Carrara-Rudolph along with some of our fuzzy friends as they join Joshua Vickery and Rob Lott on From the HeArt
---
THE ORLANDO SENTINEL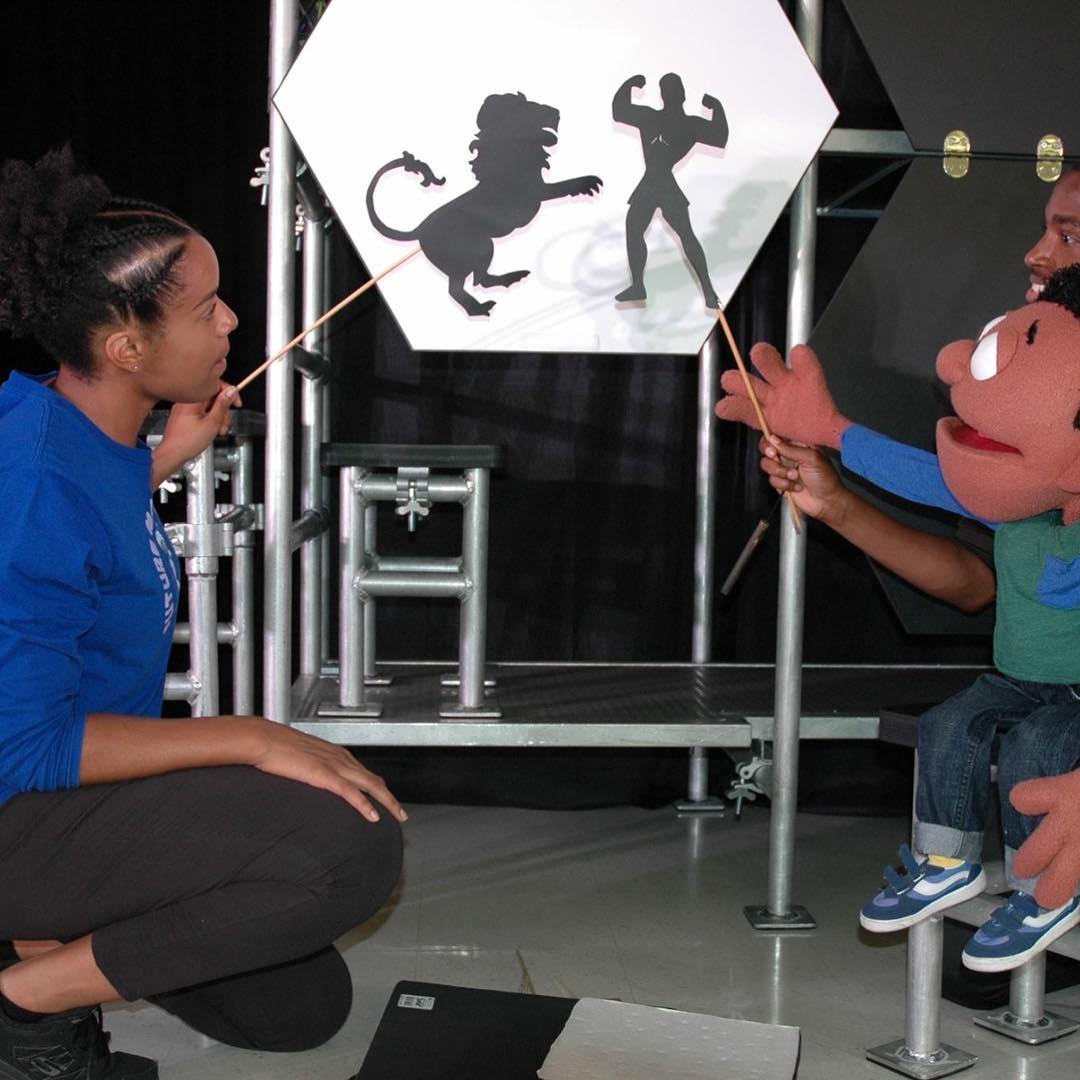 Matthew Palm of The Orlando Sentinel highlights MicheLee Puppets' STEAM show "Mission STEAMpossible."
Click here to read the article.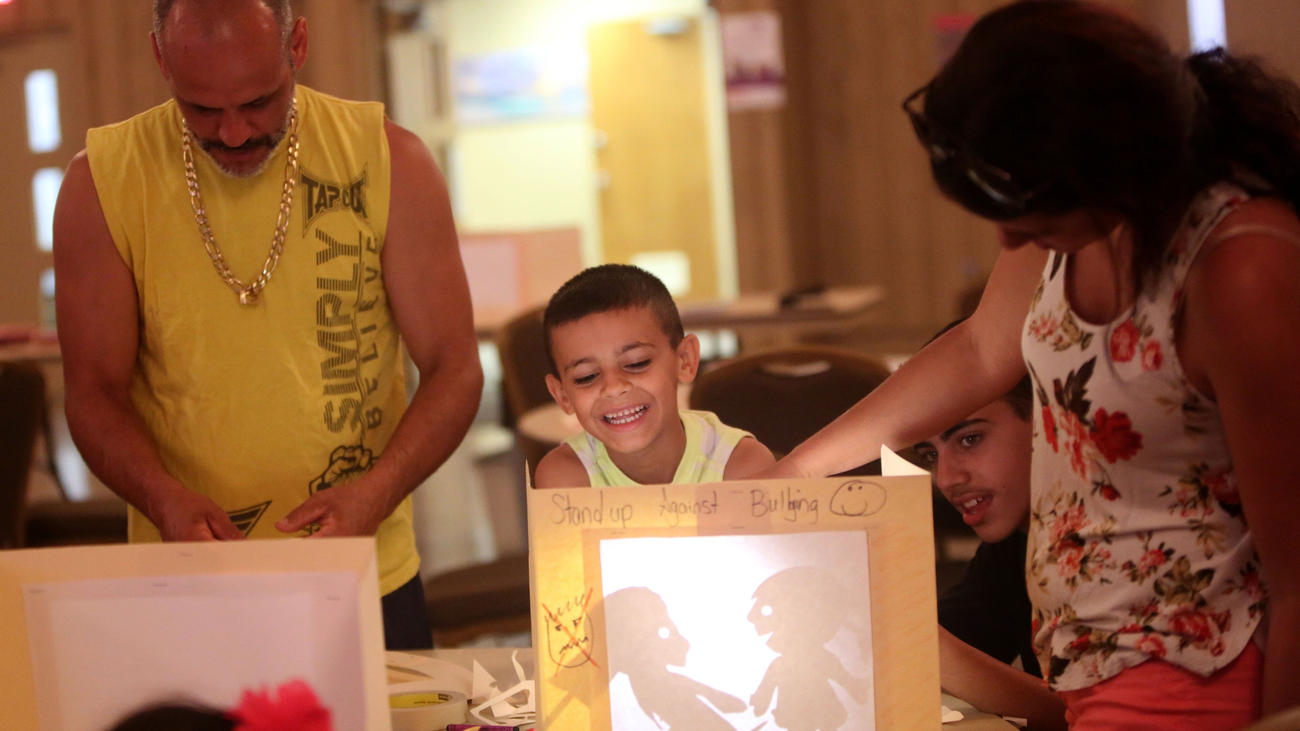 The Orlando Sentinel highlights MicheLee Puppets' programs including the bully prevention show "The Upstander League"
Click here to read the article
SPONSORS
We are so grateful for the support of our sponsors!