MICHELEE PUPPETS BELOVED FOUNDER
TRACEY MICHELLE GARVER CONNER
1962 – 2023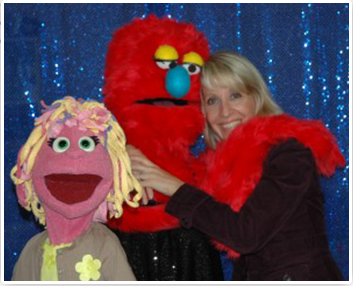 Tracey Conner
Tracey Conner was the founder and the original executive director of MicheLee Puppets, Inc. She graduated magna cum laude from Bowling Green State University with a Bachelor of Arts in Communications. Conner gained experience in college theatre, summer stock, dinner theatre, children's theatre and puppetry before starting MicheLee Puppets in 1985. Conner is a writer, director, puppet builder and performer. As a non-profit executive, she coached other non-profit CEOs, provided grant writing workshops, and served as the Non-Profit Consultant for Puppeteers of America. Special awards include Central Florida District of Rotary International's Non-Rotarian of the Year and the Marjorie Batchelder McPharlin Award for Excellence in the Field of Educational Puppetry from Puppeteers of America. Tracey Conner passed away on June 4, 2023.
---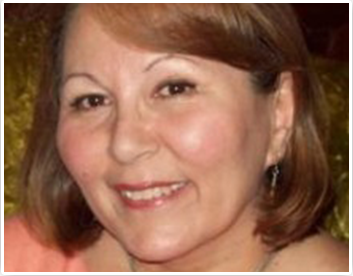 Denise Lucich
Executive Director – denise@micheleepuppets.org
Denise Lucich is the Executive Director of MicheLee Puppets, stepping into this role after the death of Tracey Conner. Denise joined MicheLee Puppets in 1996 and has worked as a puppeteer, puppet and costume builder, and in various administrative roles. She worked for more than 20 years in the garment industry as a designer, merchandiser and pattern maker. Denise graduated from Woodbury University in Los Angeles, California with a Bachelor of Science in Fashion Design, and also studied at the American College in Switzerland.
---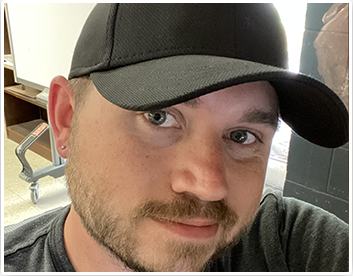 Nic Parks
Creative Director – nic@micheleepuppets.org
Nic Parks is the Creative Director of MicheLee Puppets, and has been with MicheLee Puppets for several years starting as a performer, builder, Production Manager, and now Creative Director. His love for movies like Jurassic Park and musical theatre like The Lion King and The Little Shop of Horrors set him on his track to end up in the field of puppetry. The start of this journey began at The Tom Savini Special Effects & Makeup School at Douglas Education Center, where he received an Associate's Degree in Specialized Business. Following through to his Bachelor's Degree in Puppet Arts at the University of Connecticut. Since then he has built and performed for numerous theatres, commercials, theme parks, companies, and camps.
PUPPETEERS
---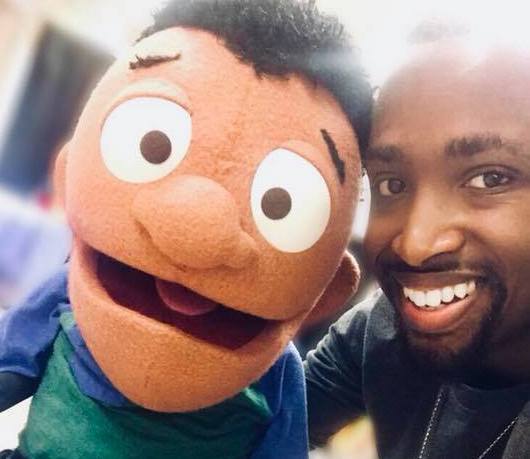 Rodrick Blackman
Puppeteer
Rodrick Blackman joined the MicheLee Puppets team in 2018 as Marcus in "Mission STEAMpossible." Rodrick earned his Bachelor of Arts in Theatre from The University of Southern Mississippi, and strives to use puppetry to inspire kids around the world, giving them hope for a better tomorrow. Rodrick lives life according Charles d'Lint's "I want to touch the heart of the world and make it smile." When not touring with MicheLee Puppets. Rodrick performs at Universal Orlando Resort and likes to paint, with plans to start his own studio.
---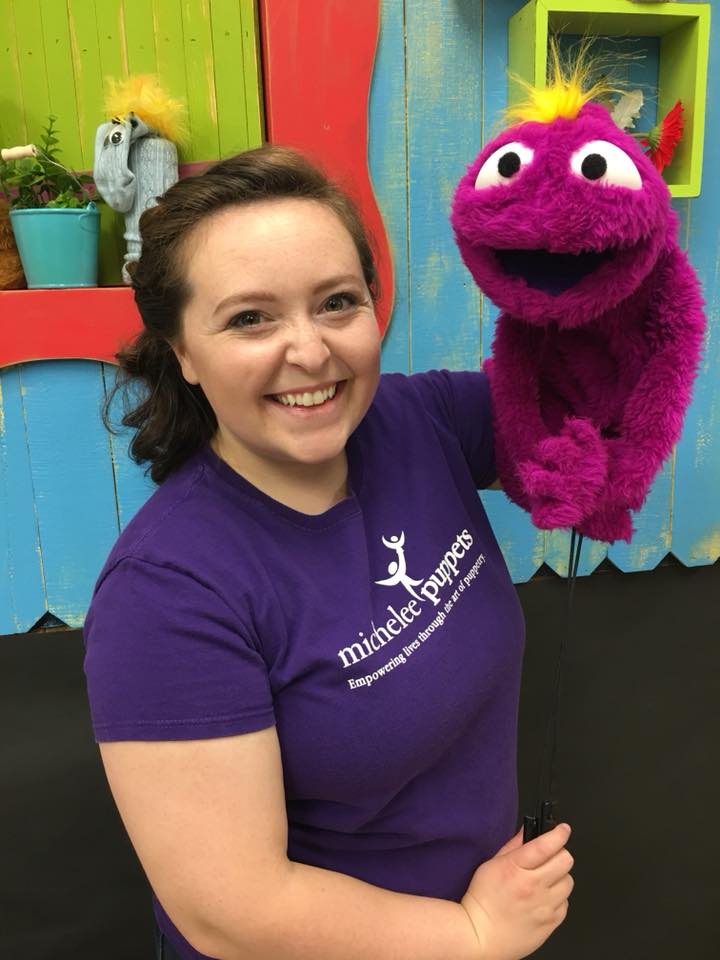 madison chambers
Puppeteer
Maddie joined MicheLee Puppets in 2017 as a student in our 3- session "Intro to Hand Puppetry" class. Her energetic personality matched with her charming character voices soon landed her roles in both of our bully prevention programs: "A Good Day for Pancake"(K-2) and "The Upstander League" (3rd-5th). Originally from Missouri, Maddie earned her BA in Theatre from Truman State University. In 2015 she interned as an Entertainment Technician for Walt Disney World and worked as a freelance puppet and prop builder for suppliers of major theme parks. For a number of years, Maddie competed in the Miss Missouri Competition within the Miss America Organization, raising money for their national platform, the Children's Miracle Network. Through this organization, she was also able to promote and be a spokesperson for her personal platform of suicide prevention and awareness for LGBTQ+ youth.
---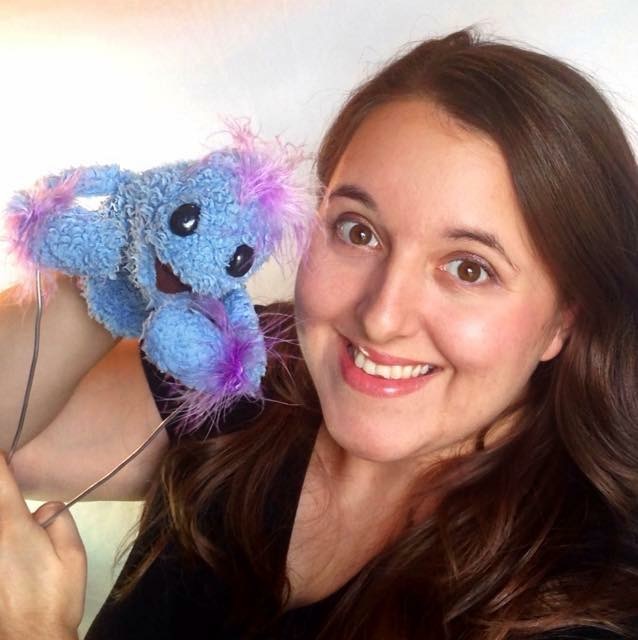 jennifer himes
Puppeteer
Jen began as a SUPER VOLUNTEER for MicheLee Puppets in 2016 and became a full time performer in 2017 for "Rhyme Time: Reading Readiness."  Through college and graduate school, Jennifer used puppetry and performance art to teach moral character concepts to youth. As a freelance artist, she has created illustrations for children's literature, YouTube channels, and award-winning short films. She has also performed in local theme parks and theatre productions (twice as the man- eating plant "Audrey II" ). A graduate of video workshop "Beyond the Sock" Jen  uses her on-camera puppetry skills to perform in MicheLee Puppets' videos including "Inner and Outer Planets" and  "Tempus Fugit" created for the Orlando Philharmonic Orchestra. Jen also helps at our "Onscreen Puppet Jams", evenings of open on-camera play. Jennifer enjoys using her talents to bring inspiration, hope and silliness to audiences of all ages.
---
---
---
---
BOARD OF DIRECTORS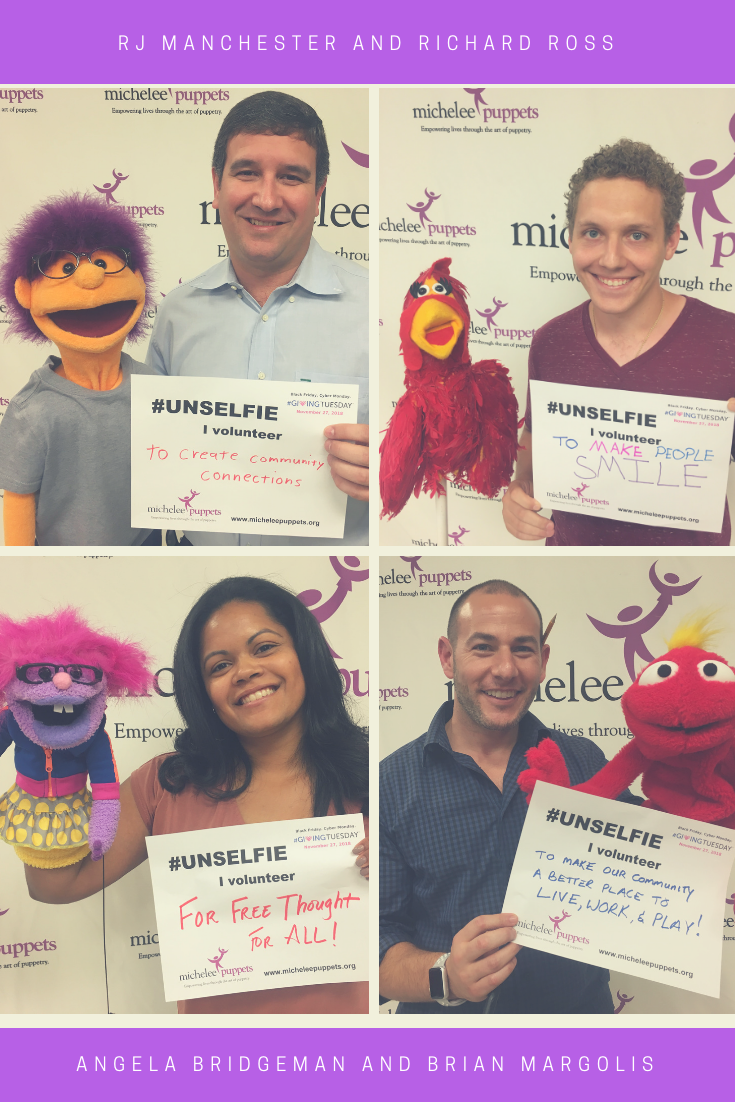 Ronald "JR" Manchester
Board President
AdventHealth for Children
AUDRA FERN
President-Elect
Seaside Bank & Trust
Justin ESPINAL
Board Secretary
EY
Shaun johnston
Board Treasurer
Gencom
Marissa cellini
Seminole Co. Sheriff's Office
Joey Conicella
Owner
Hungry Pants
AMY DeZonia
Duke Energy
Brian Margolis
Crank Communications
MARK SHAFFER
Orlando Magic 
Paula YEOMANS
Ravago Americas
Elisa Forte
Fairwinds