---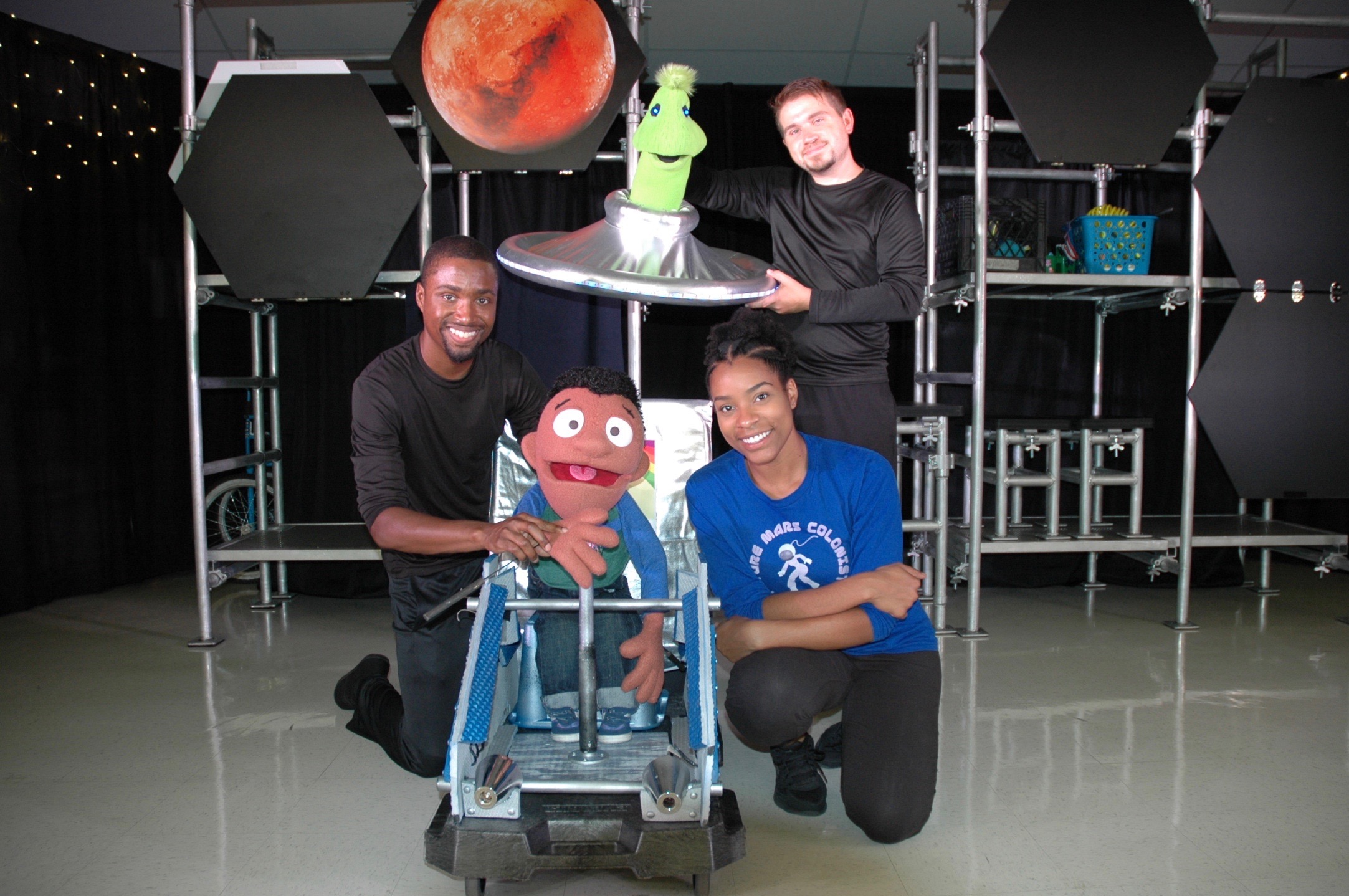 "Mission STEAMpossible" at the Planetarium!
Saturdays November 3rd, 10th, and 17th at 12pm and 2 PM.
Emil Buehler Perpetual Trust Planetarium 100 Weldon Blvd., B, Sanford, FL 32773, USA
MicheLee Puppets performs "Mission STEAMpossible" at the Emil Buehler Planetarium! STEAM stands for Science, Technology, Engineering, Art, and Math, and this show combines them all!
Mission STEAMpossible (recommended for ages 5 and up)
Magnificent is a teen inventor who dreams of becoming an engineer on the first manned mission to Mars. Magnificent's hilarious robot sidekick, Dinobot, is programmed to fetch balls and to help Magnificent use the scientific method to compete in the Mission STEAMpossible Challenge. When her dreams collide with the needs of her little brother, Marcus, who is physically disabled, Magnificent learns that through her own ingenuity and engineering skills, she can help her brother and still reach for the stars.
Puppets and captivating visuals, including constellation projections, draw young people into Magnificent's world. Children are inspired to apply science, technology, engineering, arts and math to solve everyday problems and change the world for good.
---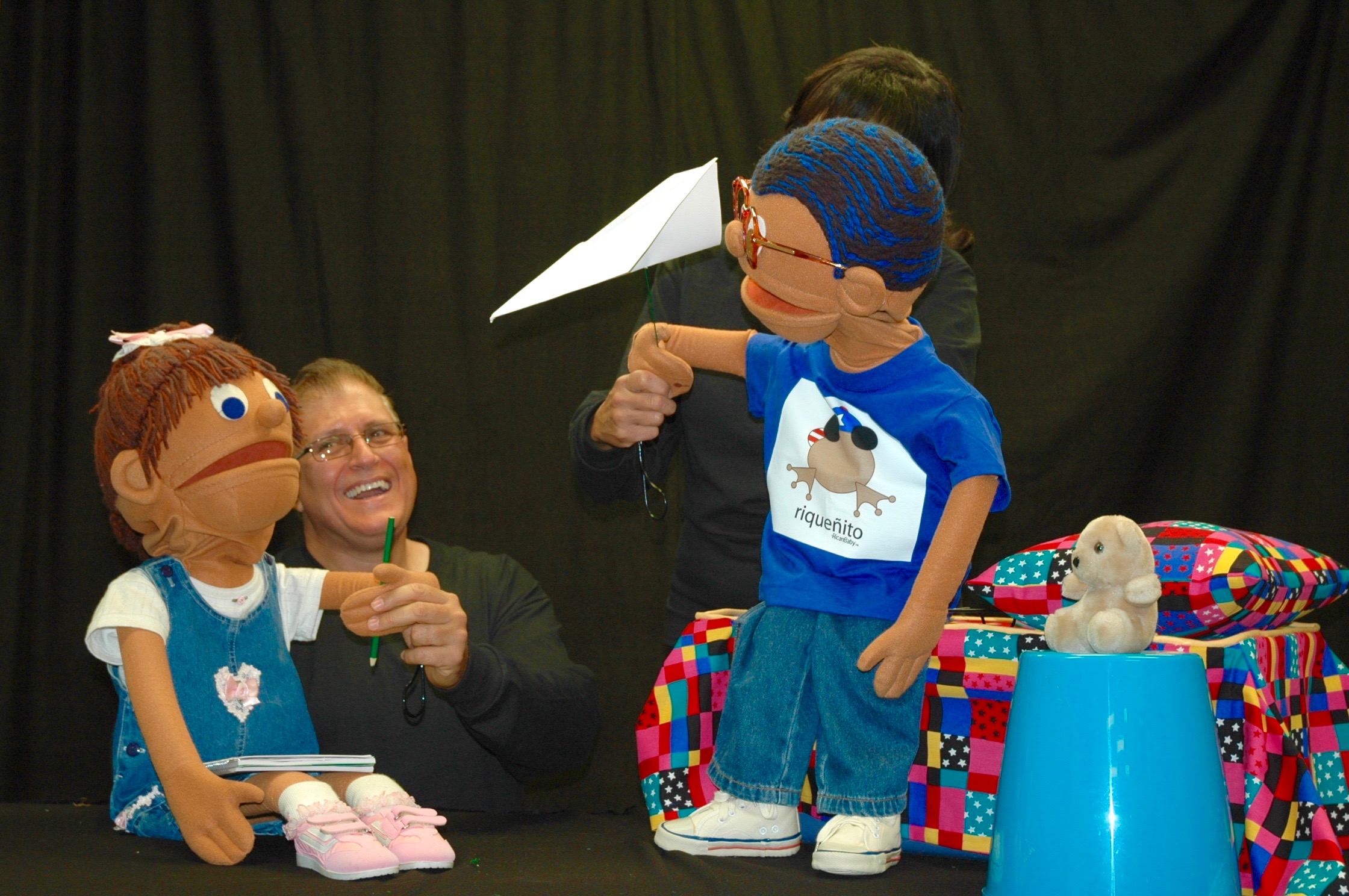 "Una

Borinqueña

en

Florida" at Talleres de Bienvenida

Upcoming dates include Nov. 10, 2018 in Osceola County and December 1, 2018 in Orlando.

MicheLee Puppets' Una Borinqueña en Florida live show is part of our "Puppets Helping Kids in Crisis" initiative, developed to help Puerto Rican children who moved to Florida after the devastating hurricanes of 2017. Currently funded by Universal Orlando Foundation, this program is designed to help kids from Puerto Rico and Latin American countries heal from their trauma and adjust to life in the United States. Written and directed by Columbian puppeteer, actress and activist Nadia Garzon,this show is performed in Spanish by puppeteers from Puerto Rico (known as "Los Soldaditos.")

Una Borinqueña en Florida features three scenes followed by an interactive Q&A , allowing students to ask questions, share their own stories, and learn that they are not alone. The show also teaches some tactics for dealing with stress, anger, or sadness.

Hands on activities and puppet interactions follow each performance.
---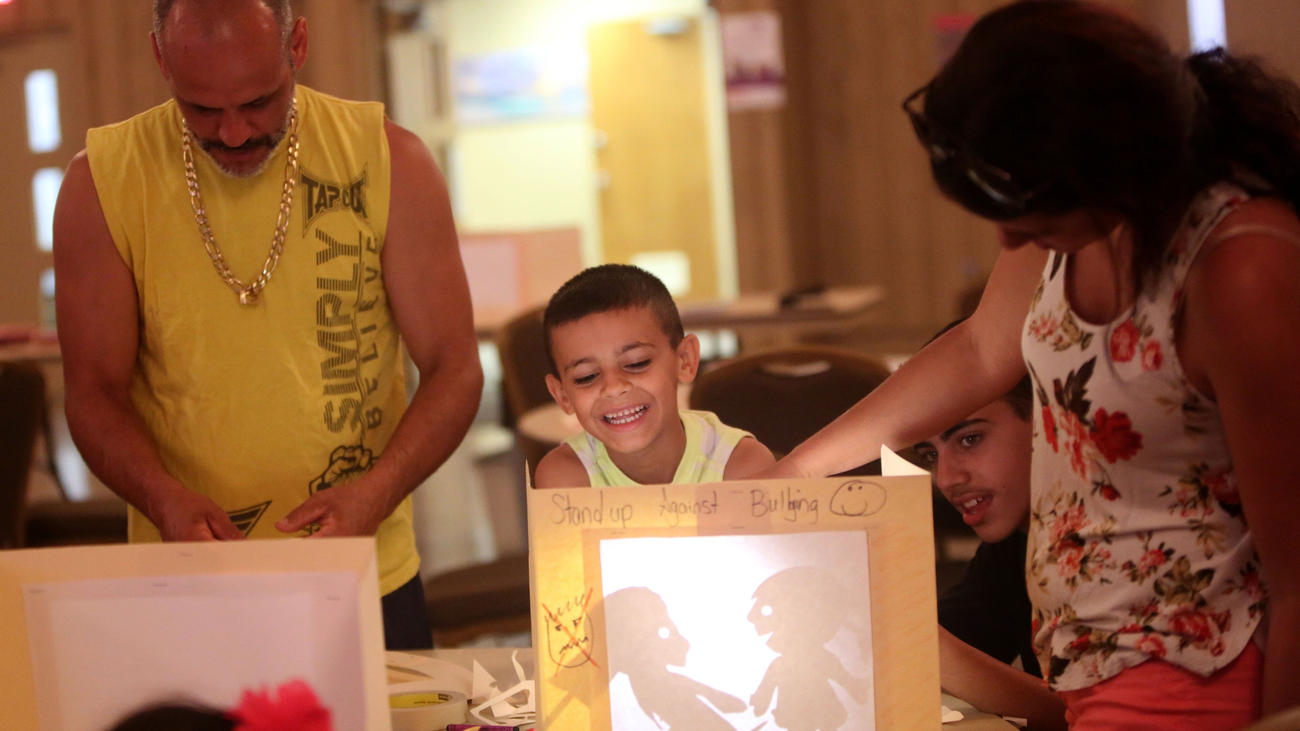 Sunday Family Fun Day
Join MicheLee Puppets at Venue on the Lake for Sunday Family Fun Days in 2018. Sunday Family Fun Days are open to the public and take place on select Sundays throughout the year at Venue on the Lake in Maitland. With special guests, themed events, and puppetry performances there is something for everyone!
Mark your calendar for Sunday Family Fun Days in 2018!
---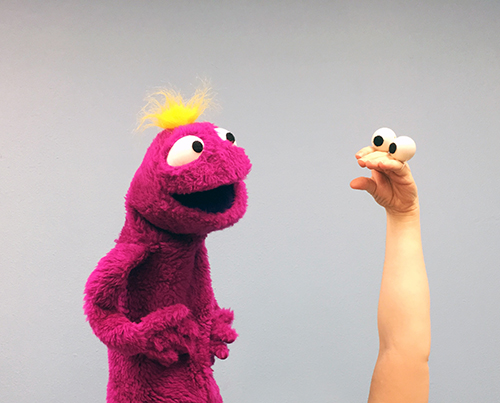 Classes and Workshops
Want to learn how to build or perform puppets? MicheLee Puppets offers Classes and Workshops for ages youth through adult. Whether learning in a group or as an individual, there is something for everyone.
---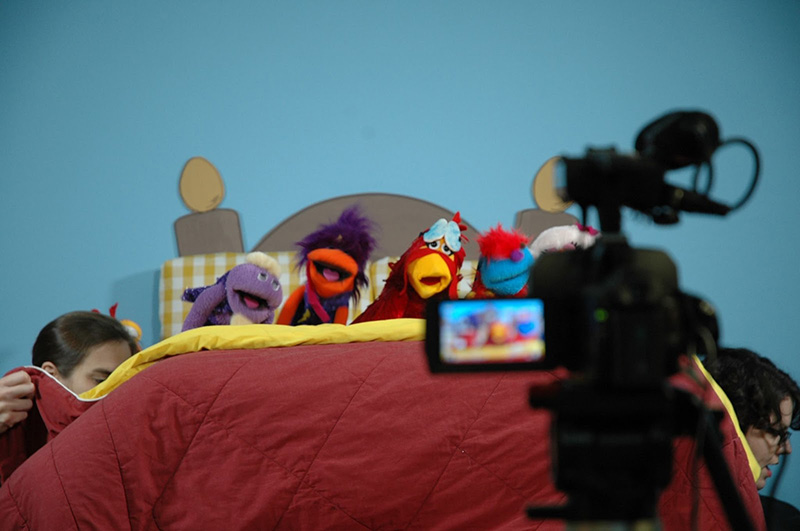 Behind the Curtain
Breakfast at MicheLee Puppets
MicheLee Puppets invites YOU to enjoy your morning coffee and a FREE continental breakfast in a creative environment! Be moved by stories of impact and entertained by performance pieces. Ask questions of the experts, and maybe even make a character to take home, all in the time span of 1 hour!
November 13th
December 4th
---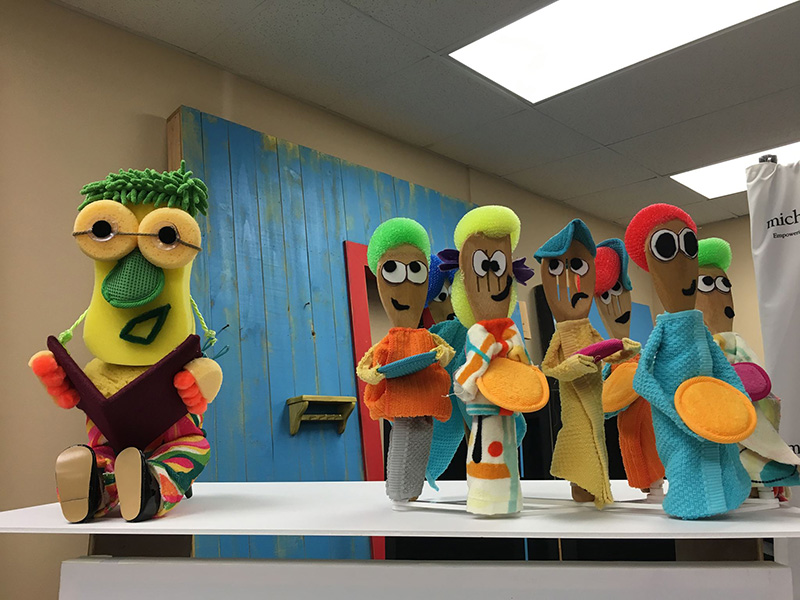 Volunteer Nights
Each month, volunteers gather at MicheLee Puppets' studio for conversation and preparation! Needs include everything from puppet-making to spring cleaning to preparation for performances, workshops and fundraising events! Give back and learn a new skill with MicheLee Puppets! Service hours are available upon request.
Check back soon for upcoming dates
Email jamie@micheleepuppets.org to schedule individual or group volunteer times.
Have a group? Check out this team-building volunteer activity
---