---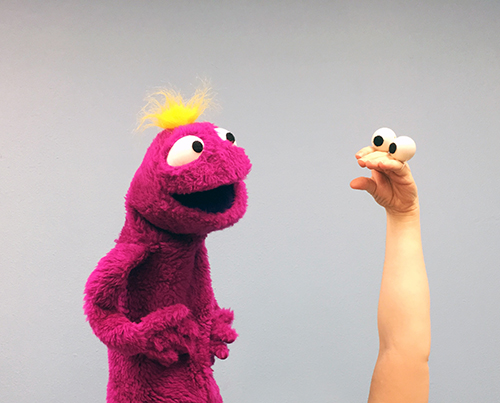 Classes and Workshops
Want to learn how to build or perform puppets? MicheLee Puppets offers Classes and Workshops for ages youth through adult. Whether learning in a group or as an individual, there is something for everyone.
Classes now available ONLINE! 
---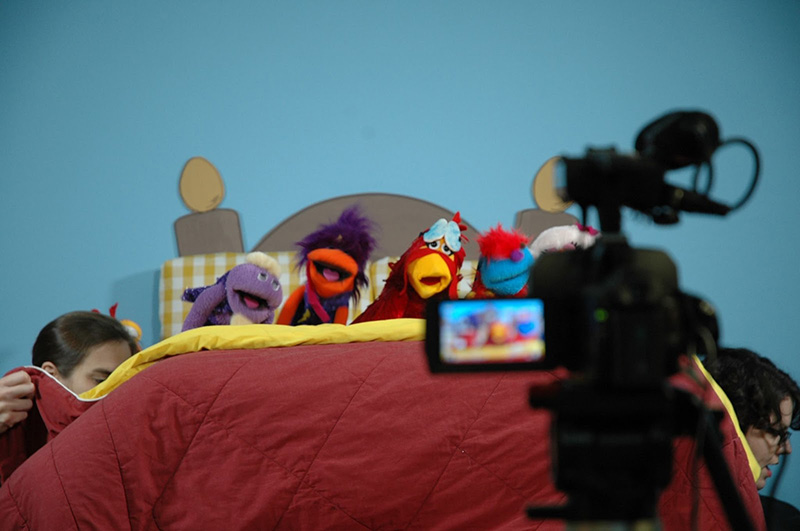 Behind the Curtain
Breakfast at MicheLee Puppets
MicheLee Puppets invites YOU to enjoy your morning coffee and a FREE continental breakfast in a creative environment! Be moved by stories of impact and entertained by performance pieces. Ask questions of the experts, and maybe even make a character to take home, all in the time span of 1 hour!
Feb. 5
Mar. 11
Apr. 8
May 13
Nov. 11
Dec. 9
---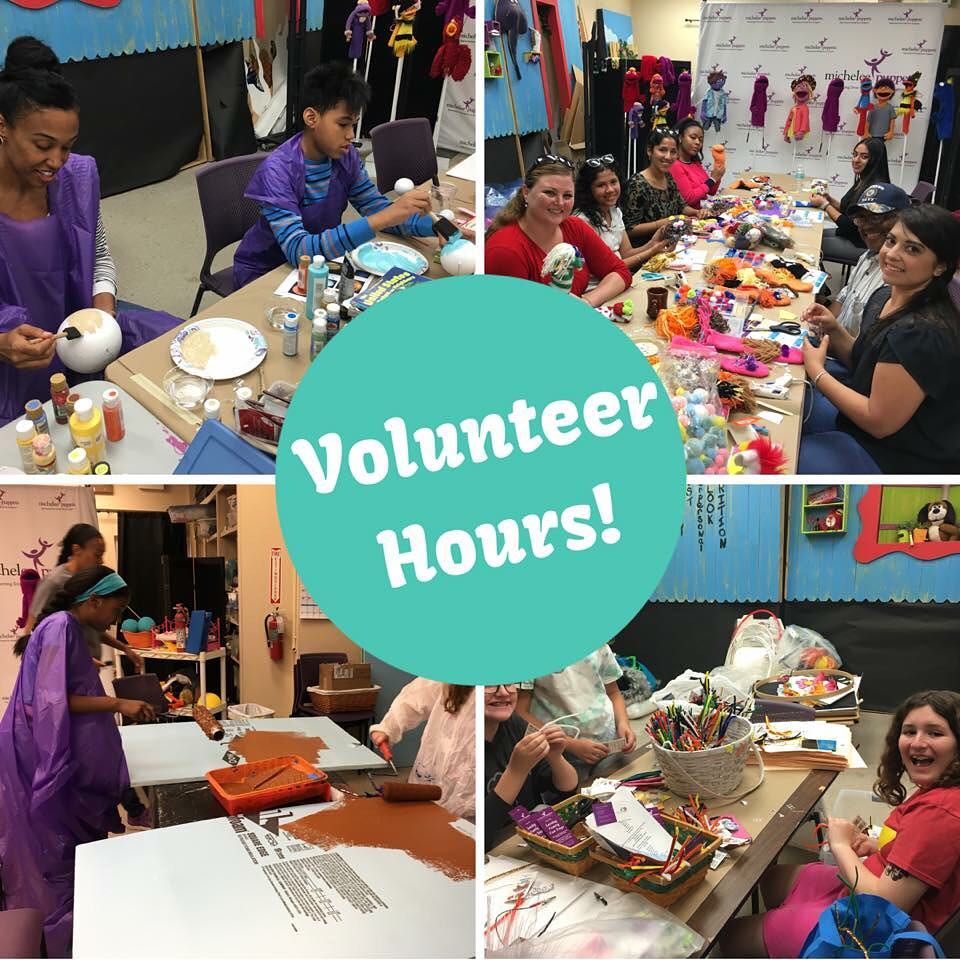 Volunteering
Volunteers gather at MicheLee Puppets' studio for conversation and preparation! Needs include everything from puppet-making to spring cleaning to preparation for performances, workshops and fundraising events! Give back and learn a new skill with MicheLee Puppets! Service hours are available upon request. 
Want to help? Email jamie@micheleepuppets.org to schedule individual or group volunteer times. 
Have a group? Check out this team-building volunteer activity