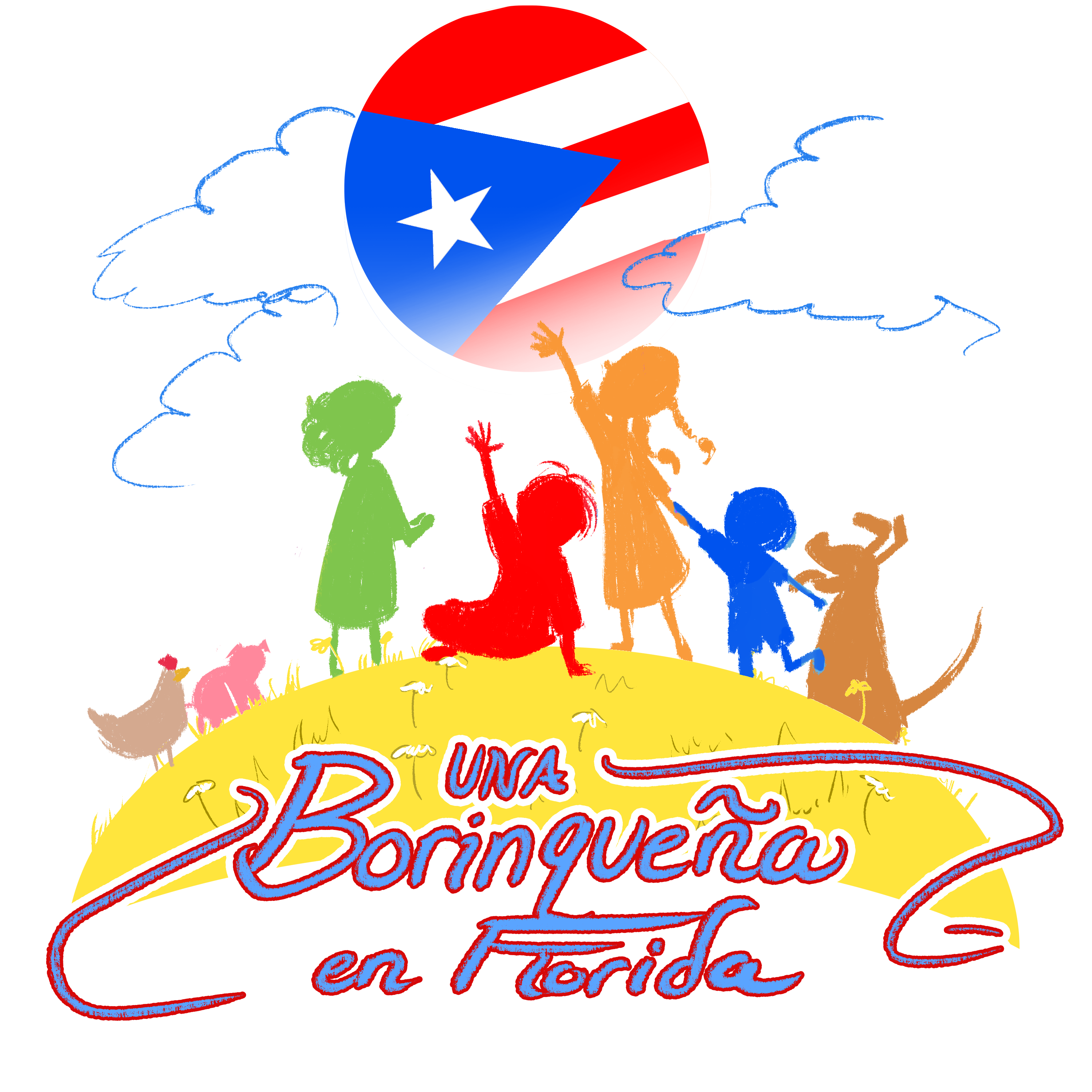 WATCH NEWS CHANNEL 13's STORY ON THIS EXCITING SHOW!
MicheLee Puppets' Spanish language show,
Una

Borinqueña

en
Florida, is part of our "Puppets Helping Kids in Crisis" intiative, developed to help Puerto Rican children who moved to Florida after the devastating hurricanes of 2017. This program (currently funded by Universal Orlando Foundation) is designed to help kids from Puerto Rico and Latin American countries heal from their trauma and adjust to life in the United States. The script was written and directed by Columbian puppeteer, actress and activist Nadia Garzon, and performed by professional puppeteers from Puerto Rico known as "Los Soldaditos." The show is performed in Spanish and features three scenes followed by an interactive Q&A with students, allowing them to ask questions, share their own stories, and learn that they are not alone. The show also teaches tactics for dealing with stress, anger, or sadness.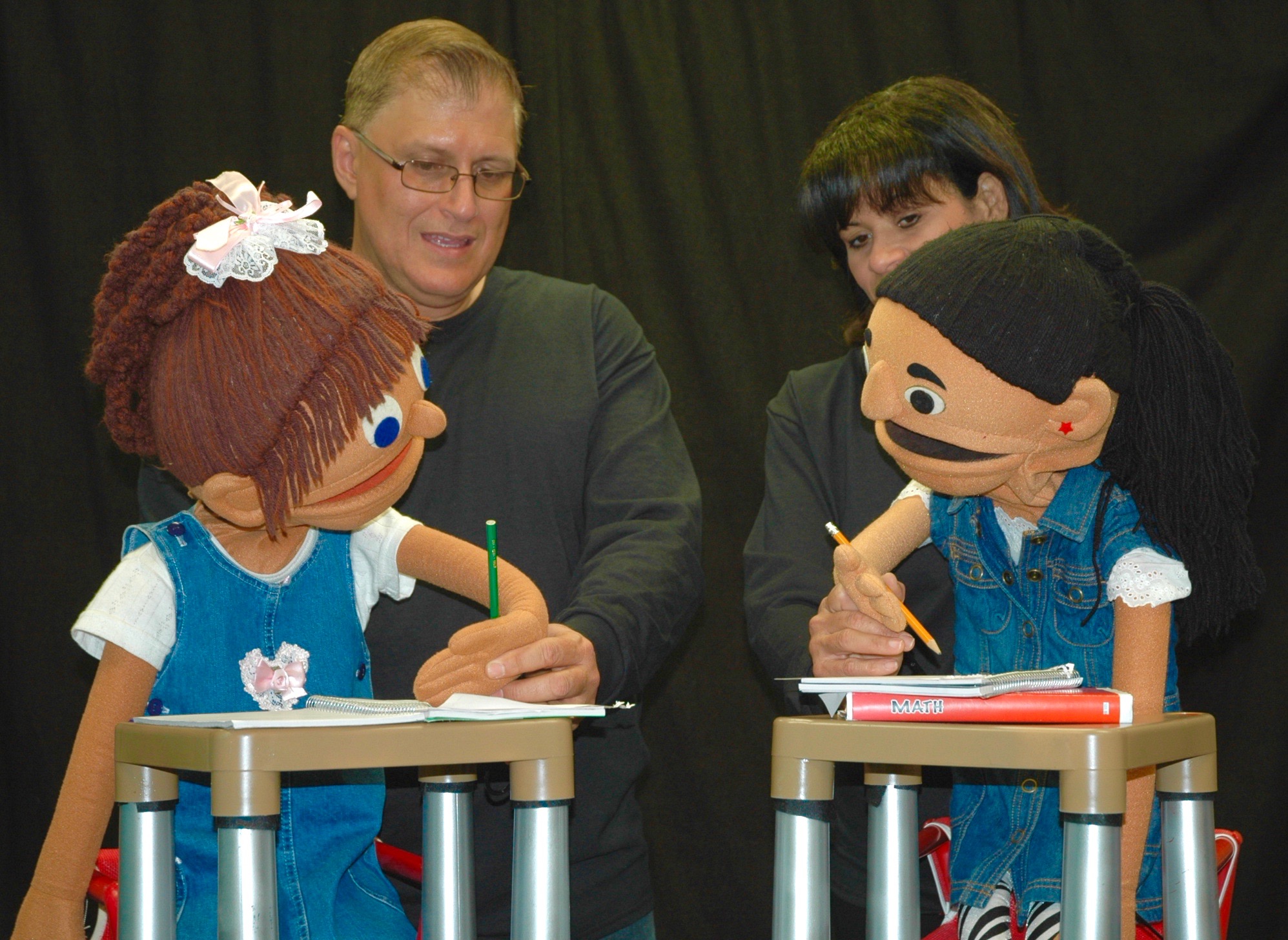 MicheLee Puppets' "Puppets Helping Kids in Crisis" outreach includes:
Live performances of

Una

Borinqueña

en Florida

Puppet workshops that engage children in making puppets and creatively expressing their own stories in a safe environment

Puppet interactions at festivals or public events
PUBLIC EVENTS- Email denise@67.23.246.118 to schedule a program at your school, church, or community event.
We are excited to partner with Sami Haiman-Marrero with SOS by Urbander and CareerSource Central Florida to provide welcome events for Puerto Rican families. While adults learn about the culture here in Central Florida and are connected to job resources, the children participate in MicheLee Puppets' program.
2019 Upcoming dates (all events 10am-4pm):
November 16th (1709 N John Young Parkway Kissimmee, Fl 34741)
View Full-sized flyer here: