Bully Prevention Day

August 26th, 2018 with shows at 11am and 1pm
Located at Venue on the Lake 641 Maitland Ave S. Maitland, Fl
Enjoy performances of MicheLee Puppets' bully prevention show A Good Day for Pancake (ages 5 and up). Then participate in hands-on activities that promote self-esteem and teach audiences techniques to stop bullying behavior. PLUS Jeremiah's Italian Ice will scoop complimentary treats!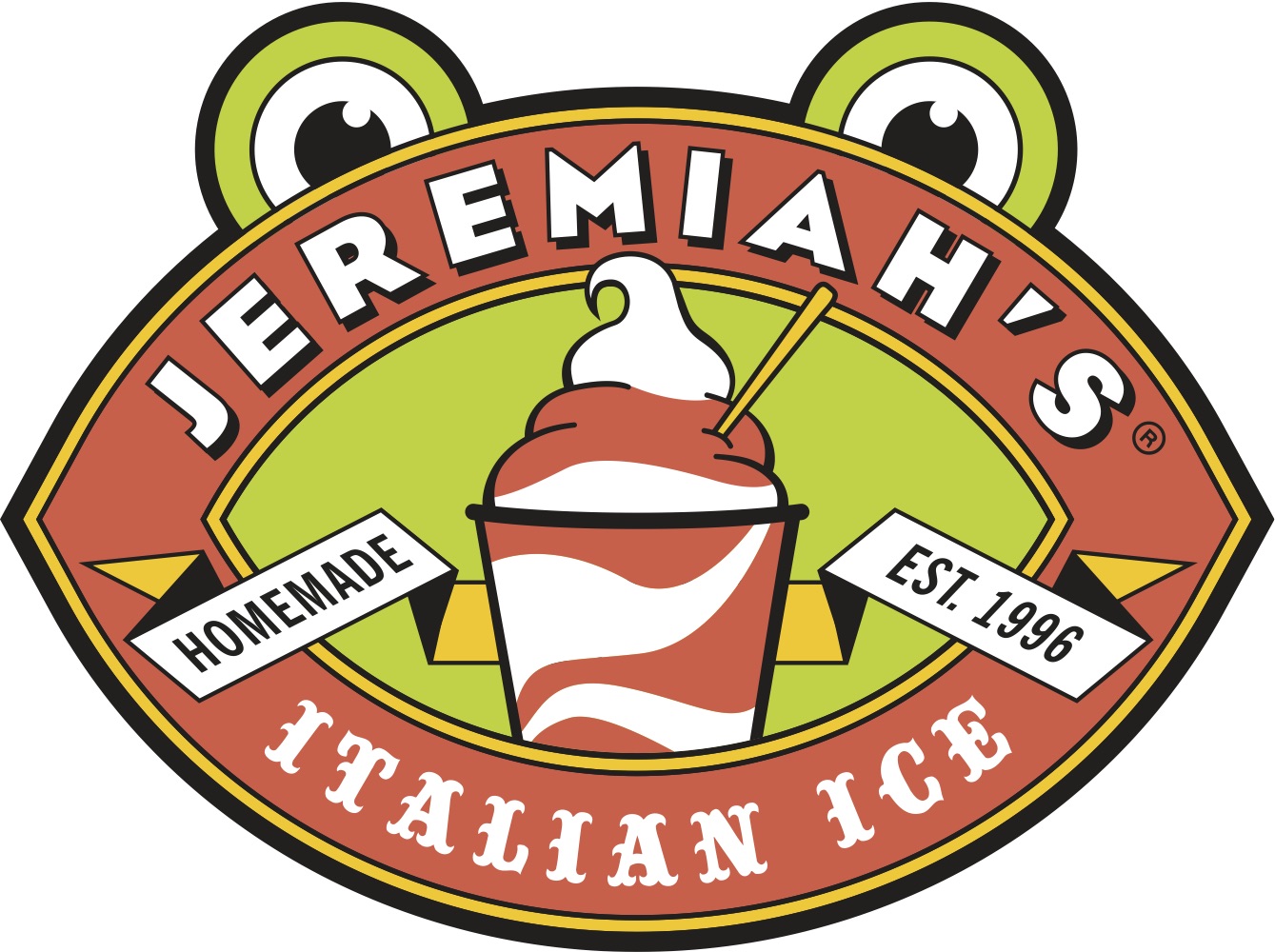 A Good Day for Pancake
by MicheLee Puppets
Ages 5 and up
When a friend is bullied at school, Pancake the Pig doesn't know how to help. He and his friends soon learn the difference between tattling and reporting, how to stand up to a bully, and that together they are stronger. Featuring cuddly puppet characters and engaging music, audiences laugh and sing along with Pancake and his friends as they learn a valuable lesson in bully prevention.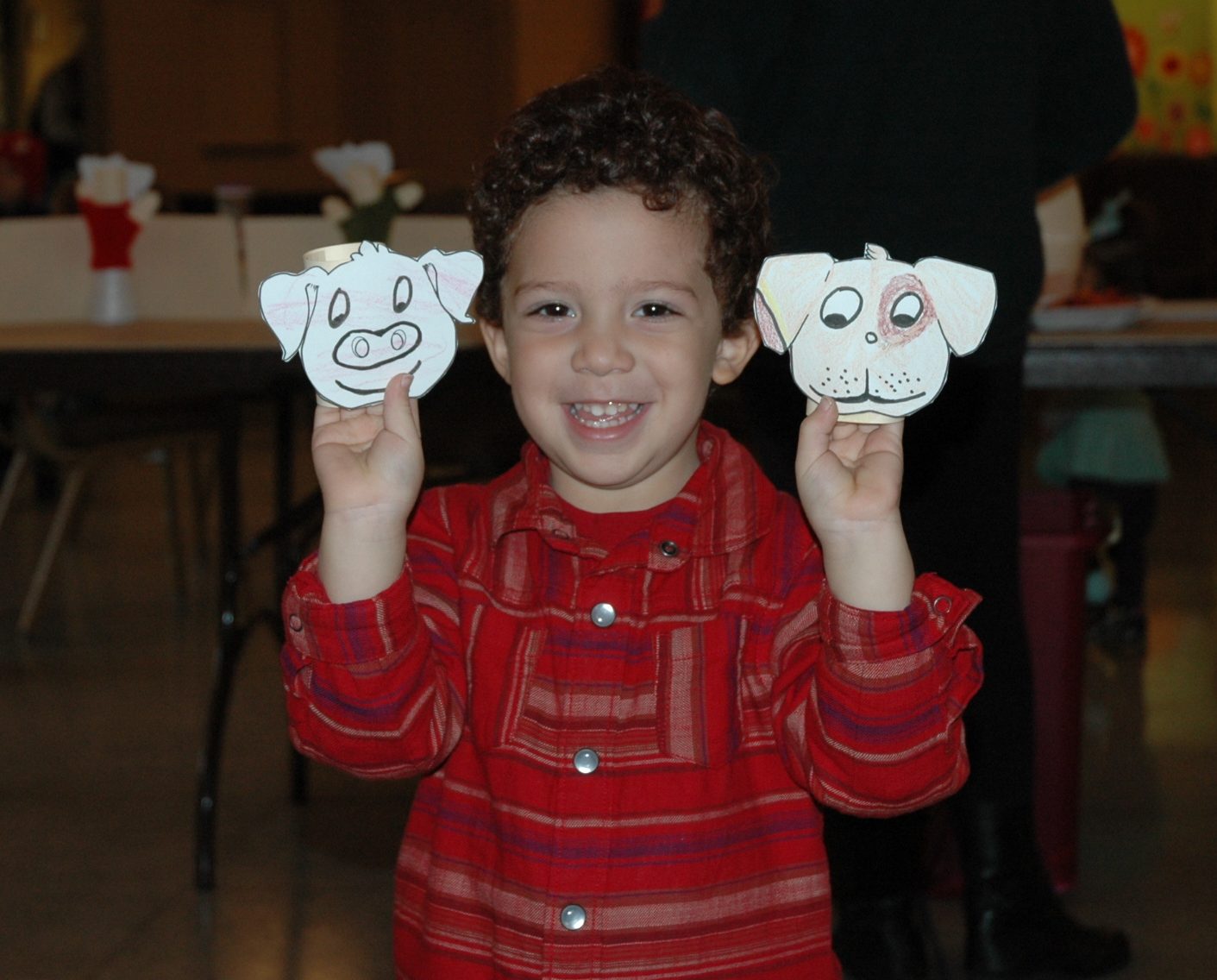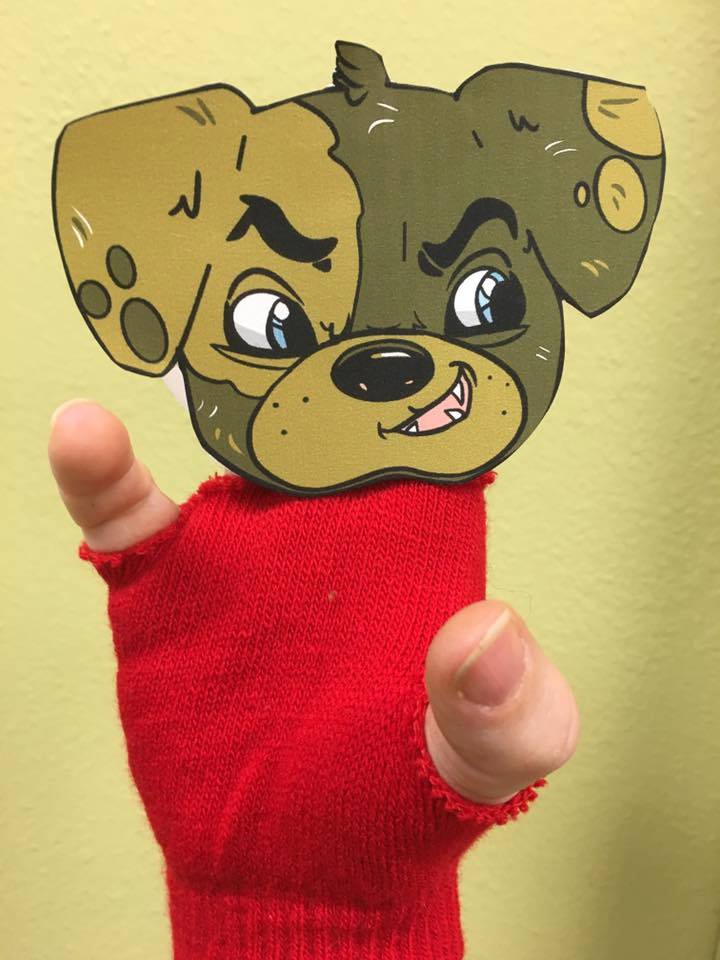 Make a hand puppet of your own!
All Sunday Family Fun Days take place at:
641 Maitland Avenue S. Maitland, Fl
Reservations are recommended. A $5 donation per family is requested. Not required for entry.