December Sunday Family Fun Day:
S
ing Along with Jim Henson's classic film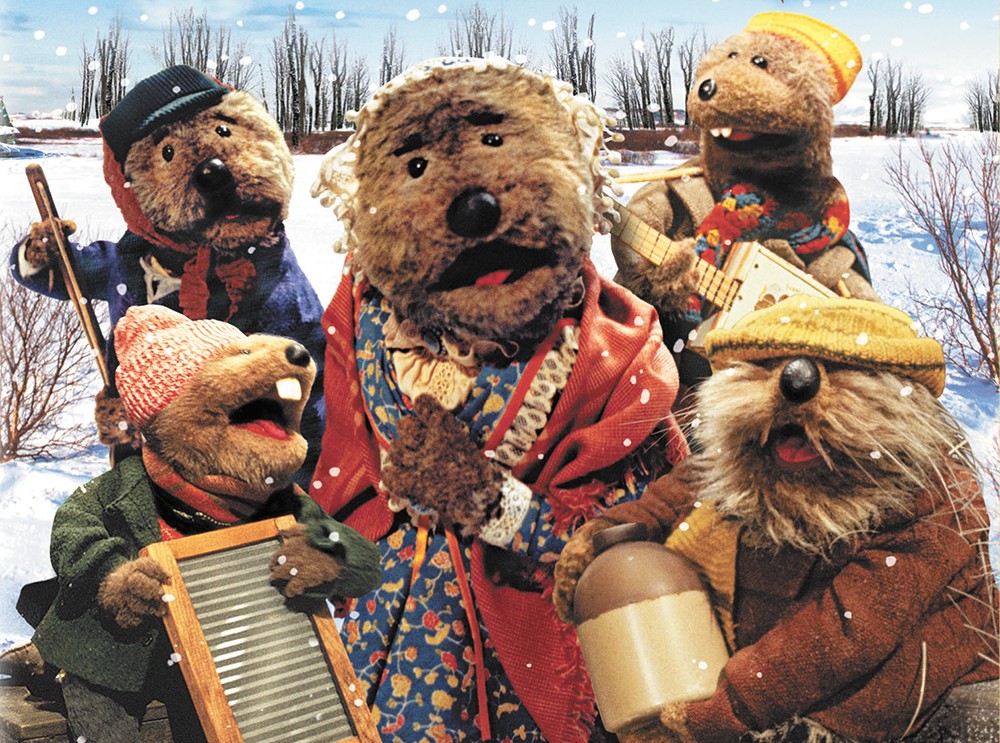 Sunday, December 9, 2018
Venue on the Lake 641 Maitland Ave S, Maitland, FL 32751
Shows at 11am and 1pm
Based on a book by Russell Hoban, this beloved Christmas story, with music from Paul Williams and an all-puppet cast of woodland creatures, tells the story of Ma and Emmet Otter – a family that has little more than each other. When a talent show is held in town, a fifty-dollar prize gives them each hope of buying the other a real present this year.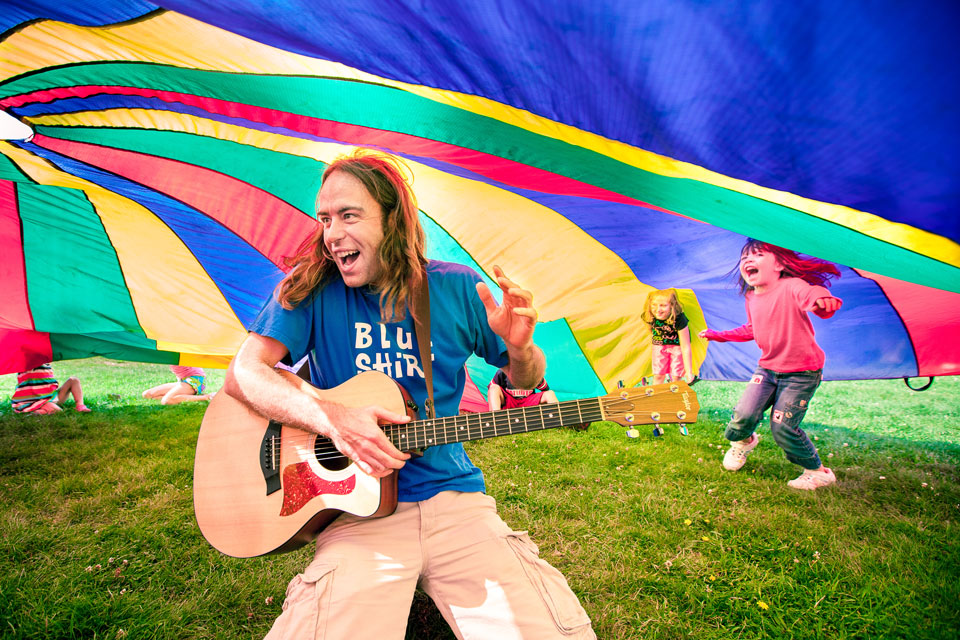 Create found sounds and play along with live musician by Mr. Harley sponsored by

PLUS Jeremiah's Italian Ice will scoop complimentary treats!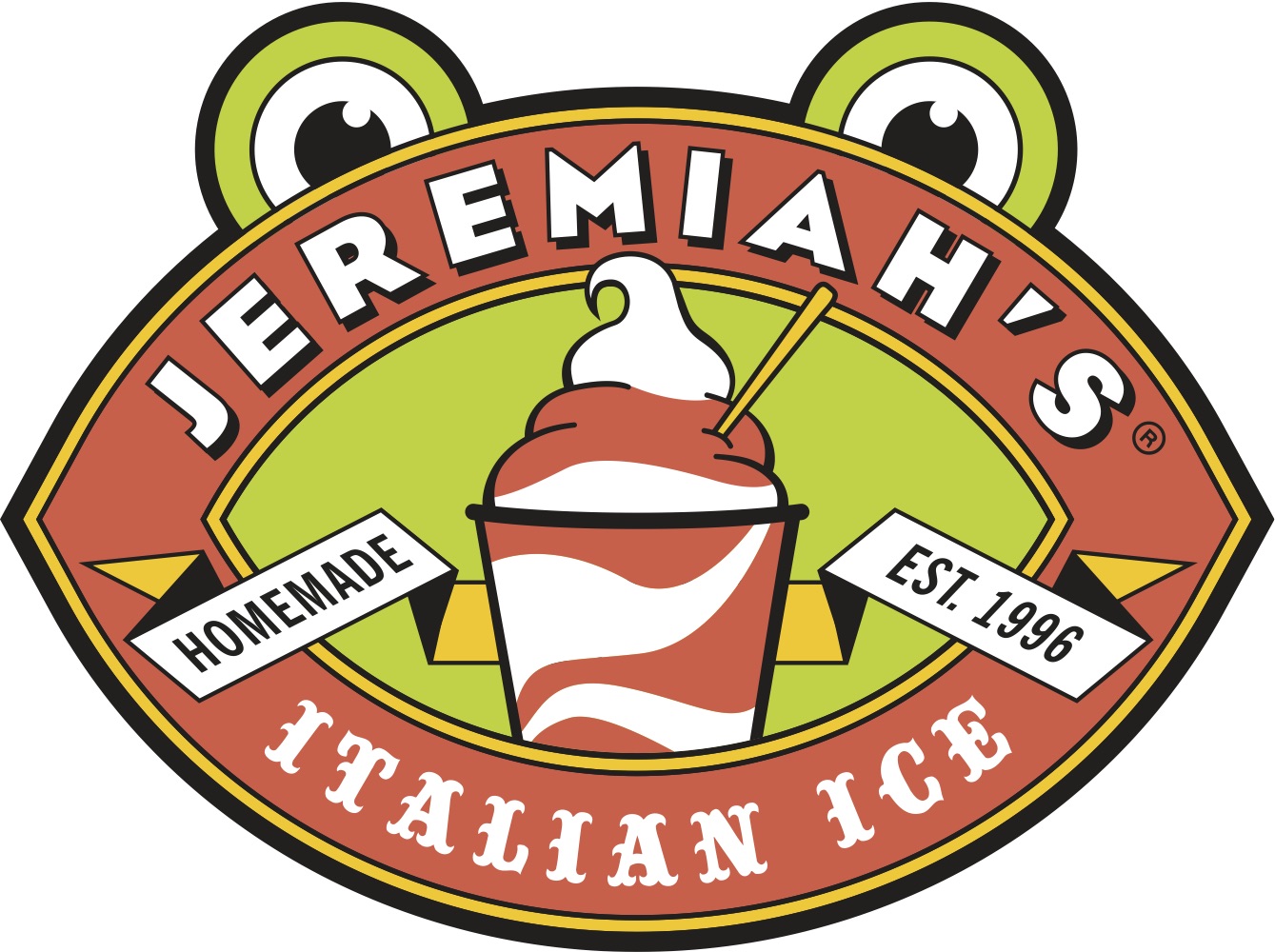 All Sunday Family Fun Days take place at:
641 Maitland Avenue S. Maitland, Fl
Reservations are recommended. A $5 donation per family is requested. Not required for entry.