Experiment in our Puppet Lab!
Open to Adults and to Youth who are Accompanied by Adults.
Want to try your hand at puppetry, practice skills you already have, or just play with a variety of puppets? MicheLee Puppets' "Puppet Lab" is for you!
On these informal evenings, we open our studio so that YOU can experiment with a variety of puppetry styles. Move from station to station, or choose one style, it's up to you! Professional puppeteers will be on hand to guide you along the way. Bring a friend and have some fun!
Fee:
$10 (FREE for MicheLee Puppets
Members!
)
2020 Dates:
(Dates may be added throughout the year)
March 12th (6-8pm)
May 14 (6-8pm)
July 9 (6-8pm)
Oct. 8 (6-8pm)
Have a group of 10 or more? Contact jamie@67.23.246.118 to schedule your own Puppet Lab date and time!
Puppet Lab Stations include:
Onscreen Puppet Jam
Interested in TV or film puppetry performance? Come play with us on camera! Use our learning video monitor to try out basic on-camera movement, or experiment on our advanced video monitor. All equipment is provided and instructors will be on hand. Bring a favorite puppet or borrow one of ours. No experience necessary.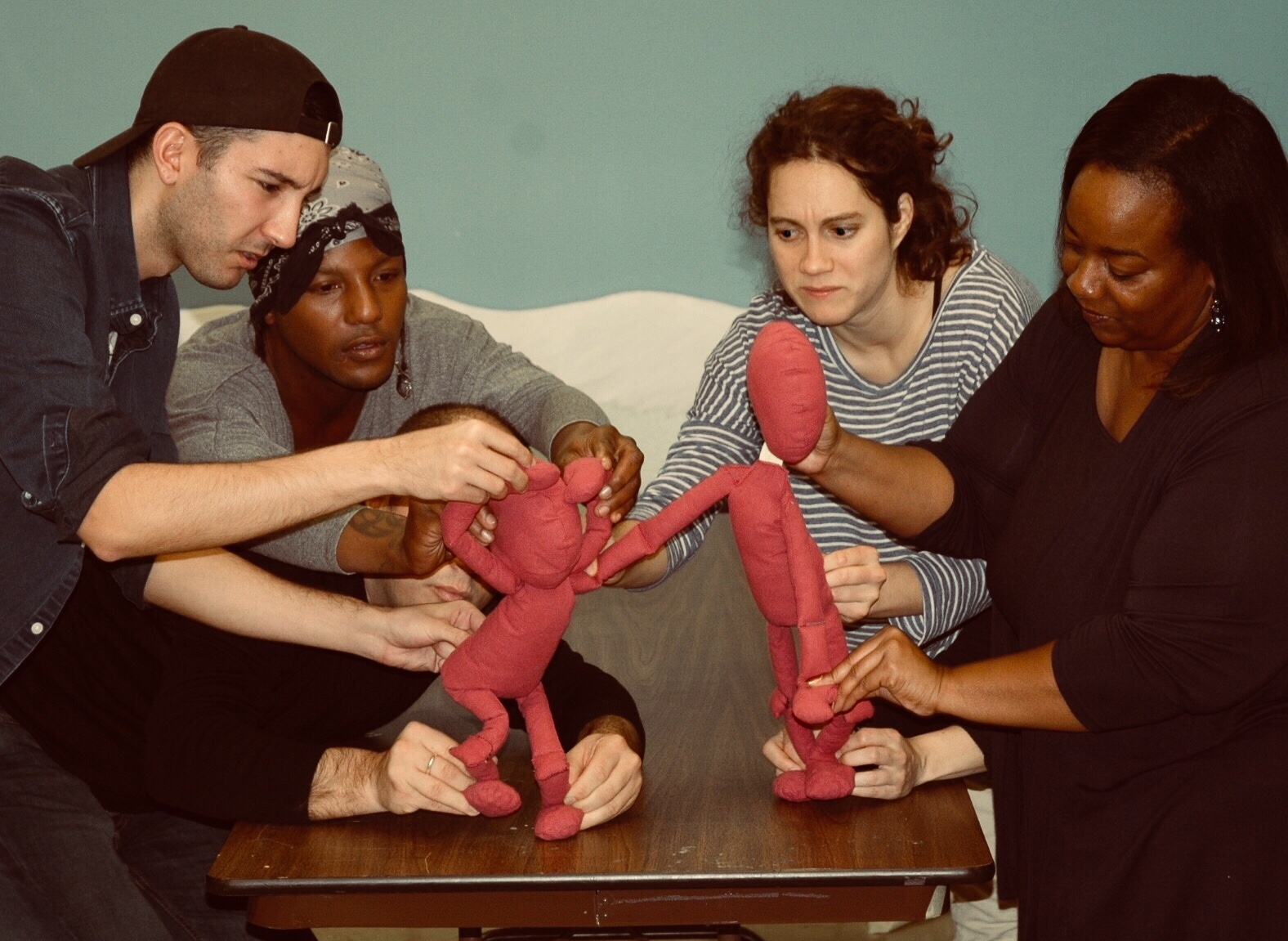 Ensemble Puppetry
Teamwork makes the dream work! Discover how the human connection brings simple puppets to life. Our Ensemble puppets are each performed by 2 or more people, so find a partner and get creative!
Fun with Shadows
Experiment individually or with a friend! We provide a variety of shadow puppets, light sources and screens for you to discover your own shadow puppetry fun.

Become a Member of MicheLee Puppets and attend Puppet Labs for FREE!
Click Here for more information