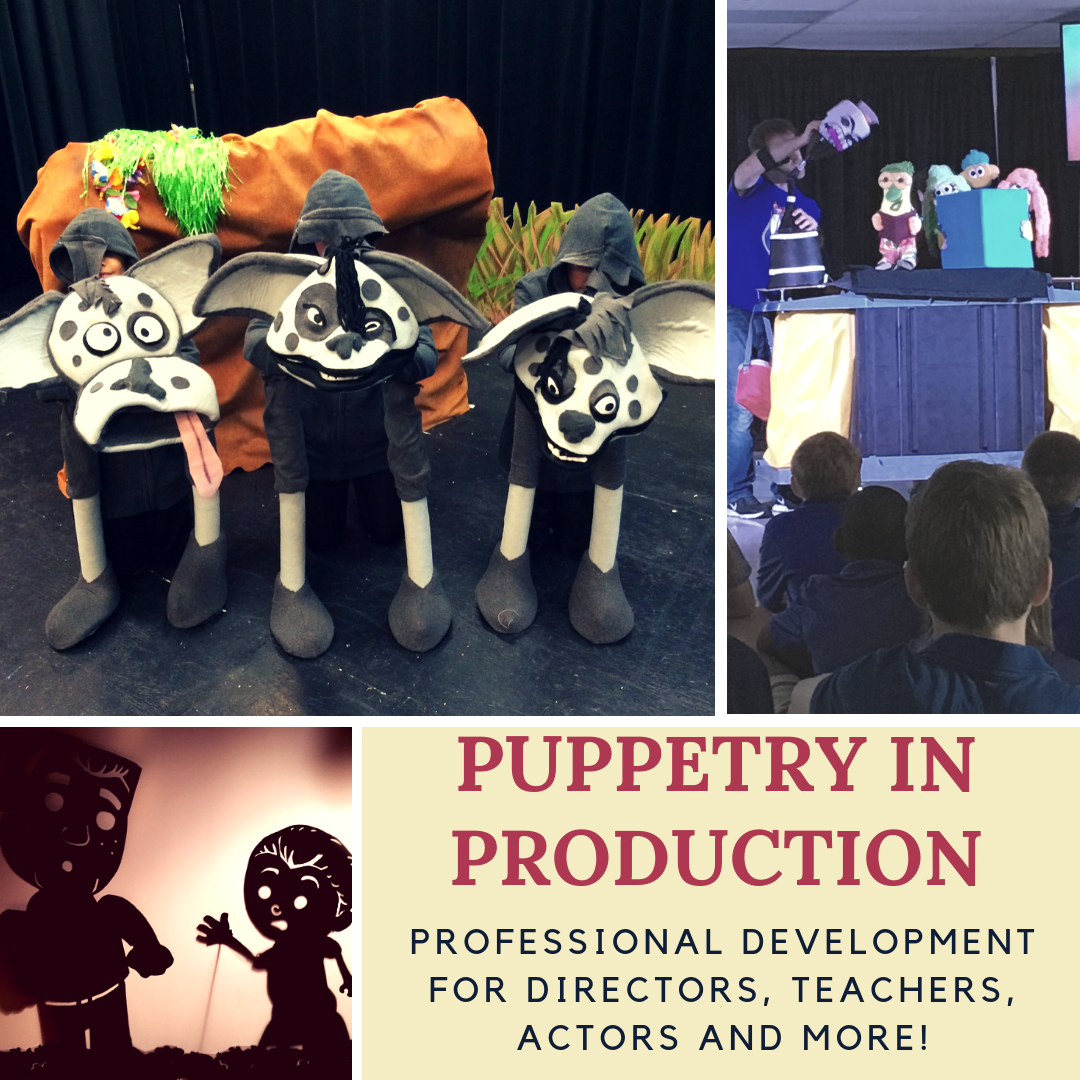 Saturday, January 26th 2019
9am-2pm (includes 30 minute lunch break)
MicheLee Puppets Studio 4420 Parkway Commerce Blvd. Orlando, Fl 32808
"It was such an exciting experience to learn and grow together with my students. When we brought back the skills that we learned, it heightened the production level of our show."
-Sara Skinner-Probst, Freedom HS Theater Director
Thinking of using puppetry in your production? This class is for you.
With nearly 35 years in the puppetry arts, MicheLee Puppets shares techniques and strategies that will bring your production to the next level. From professional theatres to school productions, there is something for everyone.
In this hands-on professional development class:
Receive puppet-making resources and techniques
Learn performance strategies
Explore directing for various puppetry styles
Professional puppetry artists, builders and directors will be on hand to discuss your puppetry needs. Supplies, snacks and beverages will be provided.
SPECIAL OFFER: Purchase 3 spots and get the 4th FREE! A great way for Teachers/Students and Directors/Actors to attend together.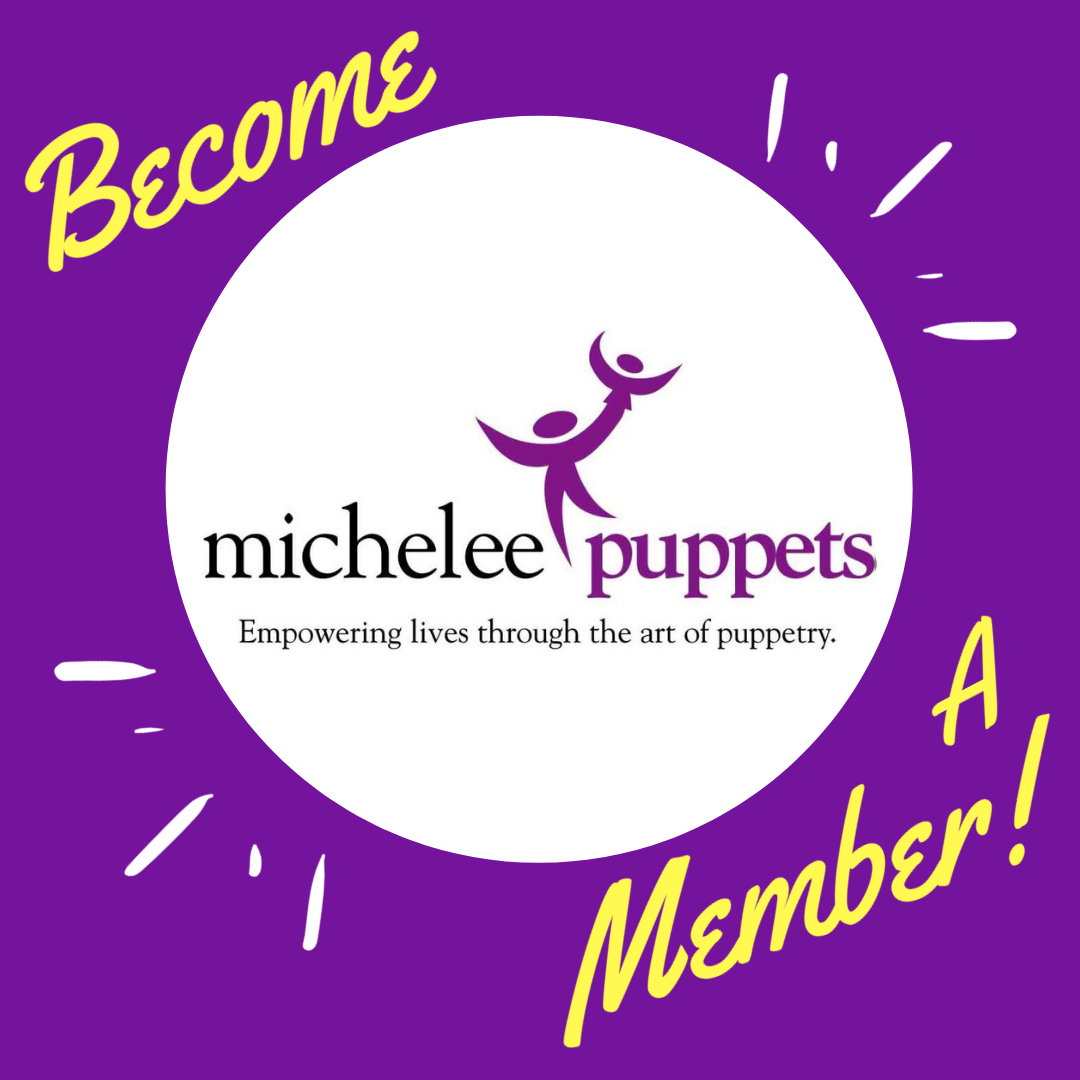 Become a MicheLee Puppets Member for only $50 for the year and get discounts on classes and items in our shop!
About the Instructor: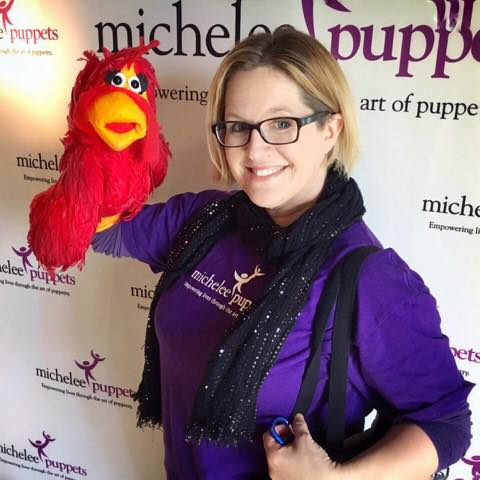 From large scale, full stage productions, to intimate small space performances, Jamie Donmoyer has directed, performed, built, written and instructed for them all. A puppetry artist for nearly 30 years, Jamie honed her skills starting as a pre-teen studying with internationally renowned puppetry artists. She continued these studies into adulthood, exploring the look, manipulation, and development of a character in a variety of puppetry styles. Jamie's onscreen credits include Sesame Street, Johnny and the Sprites, and The Chica Show. Onstage, Jamie has directed and performed in Avenue Q, Macabre Vignettes, and for various companies including MicheLee Puppets, IBEX Puppetry, Pinocchio's Marionette Theatre and The Orlando Repertory Theatre. Jamie has worked as a puppet specialist for Walt Disney World, and a character development specialist for Royal Caribbean's Dreamworks character experience.
"I attended a Broadway show and an actress had a dog puppet on a pillow. The dog's head kept spinning around, out of character, and it completely took me out of the show. I thought, why did they make it a puppet if they weren't going to teach her to use it? Why not just an inanimate stuffed dog? It occurred to me that even on Broadway puppetry is still a skill that not many know how to execute well. Audiences recognize that something is off, but can't put their finger on what it is. If I can help elevate the puppetry in a show, it can elevate the production as a whole. I want everyone's show to be the best that it can be."