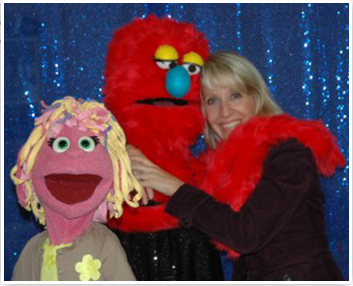 Tracey Conner
Executive Director – tracey@micheleepuppets.org
Tracey Conner is the founder and executive director of MicheLee Puppets, Inc. She graduated magna cum laude from Bowling Green State University with a Bachelor of Arts in Communications. Conner gained experience in college theatre, summer stock, dinner theatre, children's theatre and puppetry before starting MicheLee Puppets in 1985. Conner is a writer, director, puppet builder and performer. As a non-profit executive, she also coaches other non-profit CEOs, provides grant writing workshops, and serves as the Non-Profit Consultant for Puppeteers of America. Special awards include Central Florida District of Rotary International's Non-Rotarian of the Year and the Marjorie Batchelder McPharlin Award for Excellence in the Field of Educational Puppetry from Puppeteers of America.
---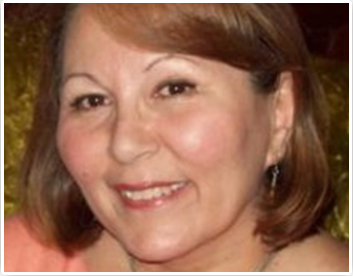 Denise Lucich
Communications Manager – denise@micheleepuppets.org
Denise Lucich worked for 27 years in the garment industry as a designer, merchandiser and pattern maker. She joined MicheLee Puppets in 1996 and has worked as a puppeteer, puppet and costume builder, and in various administrative roles. Denise graduated from Woodbury University in Los Angeles, California with a Bachelor of Science in Fashion Design, and also studied at the American College in Switzerland.
---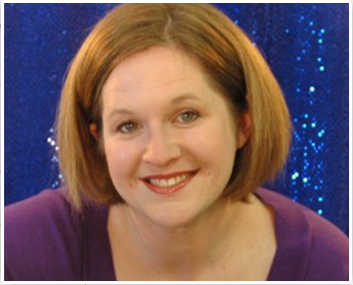 Jamie Donmoyer
Producing Director – jamie@micheleepuppets.org
A performer, writer, puppet-builder and teaching artist for over 20 years, Jamie grew up studying with internationally renowned performers, specializing in puppetry and character development. As a professional puppetry artist Jamie's performance work can be found on stage, touring regularly with MicheLee Puppets, and on screen, in various shows and films such as The Disney Channel's "Johnny and the Sprites", Sprouts "The Chica Show", and as Sunrail's Safety Squirrel "Tie." Her writing and building credits include Florida Hospital's "Go Team Creation", THE ELECTRIC SOCKETZ" music videos, and "Lolly Lardpop's Radio Playdate." Her puppets have also been featured in productions at the REP, Magic Curtain, Boone and Freedom Highs, as well as at the Montverde Academy. As an arts integration specialist and teaching artist, Jamie works with local teachers and youth through organizations such as the REP, Mary Palmer and Associates, The Orlando Philharmonic, and MicheLee Puppets. Jamie has worked as a puppet specialist for Walt Disney World, and a character development specialist for Royal Caribbean's Dreamworks character experience.
CREATIVE TEAM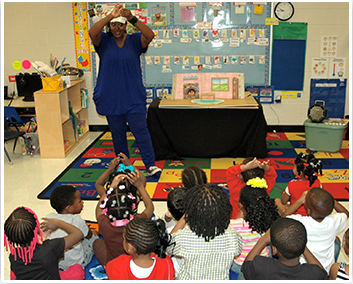 Kaitlin bellamy
Puppeteer
Malcolm
Boniface
Puppeteer
madison chambers
Puppeteer
jennifer himes
Puppeteer
Ry Kovacevich
Tech
Brooke Kozinski
Tech
mark sherlock
Puppeteer
katie silson
Puppeteer
Kisheera Victrum
Puppeteer
---
BOARD OF DIRECTORS
Ronald "RJ" Manchester
President
Florida Hospital for Children
Richard ross
Board Secretary
Rollins College, MBA Student
Shaun johnston
Board Treasurer
Ernst & Young, LLP
Bryan Beyer
Orlando Health
Susan Bradshaw
Olympus Group
Maria Del Amo
Diocese of Orlando
Justin Greene
Cleveland Clinic
Kathryn jones
Forster Boughman & Lefkowitz
Brian Margolis
Crank Communications

Haley Messmore
Arnold Palmer Hospital
Stewart Noel
Jeremiah's Italian Ice
Mark shaffer
KPMG, LLP