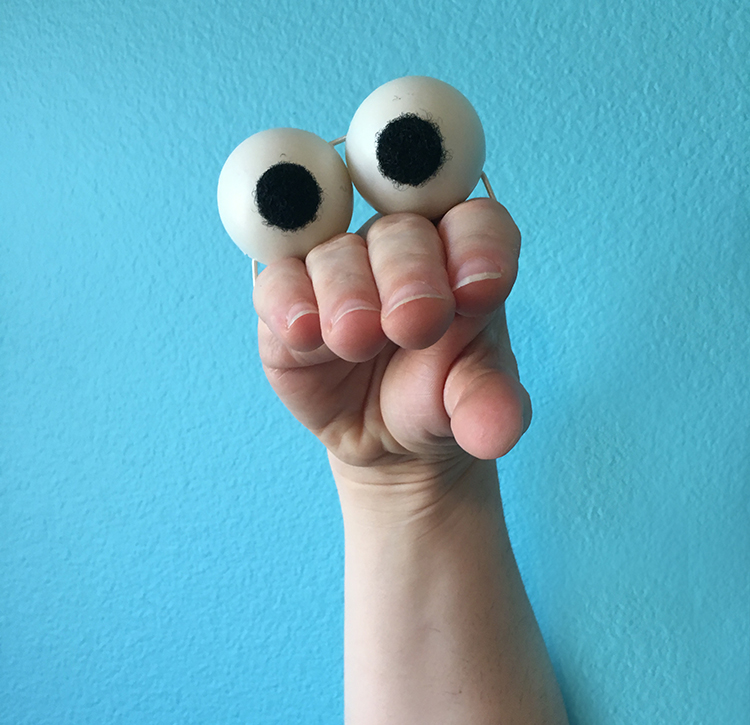 Intro to Hand Puppetry Series
Looking to broaden your performance skills? MicheLee Puppets introduces beginner classes designed for actors, dancers, teachers and anyone who is interested in learning the basics of hand puppetry. This 3-session professional development series takes participants from the basics of moveable-mouth hand puppetry through the development of a character. Classes can either be purchased individually or as a series for a discounted rate.
Purchase all 3 sessions for $100. Fee includes one eyeball practice puppet.
---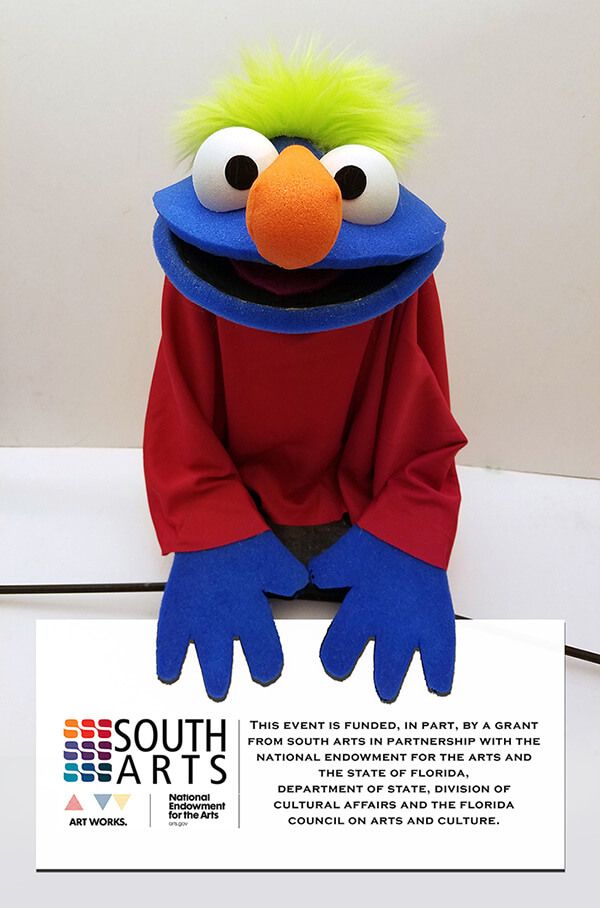 Basic Foam Puppet Construction Workshop
Adults and children alike will delight in this hands-on, puppet building workshop presented by Guest Artist David Stephens of Atlanta, founder of All Hands Productions!
August 26th from 10am-2pm at Michelee Puppets Inc, 4420 Parkway Commerce Blvd, Orlando, FL 32808
Class Fee: $95 includes instruction, materials, completed puppet, performance instruction, PLUS each participant will receive Bruce Chesse and Beverly Armstrong's book "Puppets from Polyfoam: Sponge-ees" which includes patterns and instructions.
Using dyed poly-foam and fabric, students will create their own basic Muppet-style hand-and-rod foam puppet consisting of a mouth plate, top head and jaw, hands and a fabric body. Control rods will be attached to each hand. Students will let their imaginations run free as they use a plethora of materials for eyes, noses, ears, hair, etc to create their own original character. All materials will be prepared and supplied to each student. Students will be required to use hot glue for puppet assembly. This class is based on the Sponge-ees method created by Bruce Chesse and Beverly Armstrong. Basic hand-and-rod puppet manipulation techniques will also be demonstrated.

Appropriate for adults and children ages 9 and up. Parents are encouraged to attend with their children.